Blake Road Improvements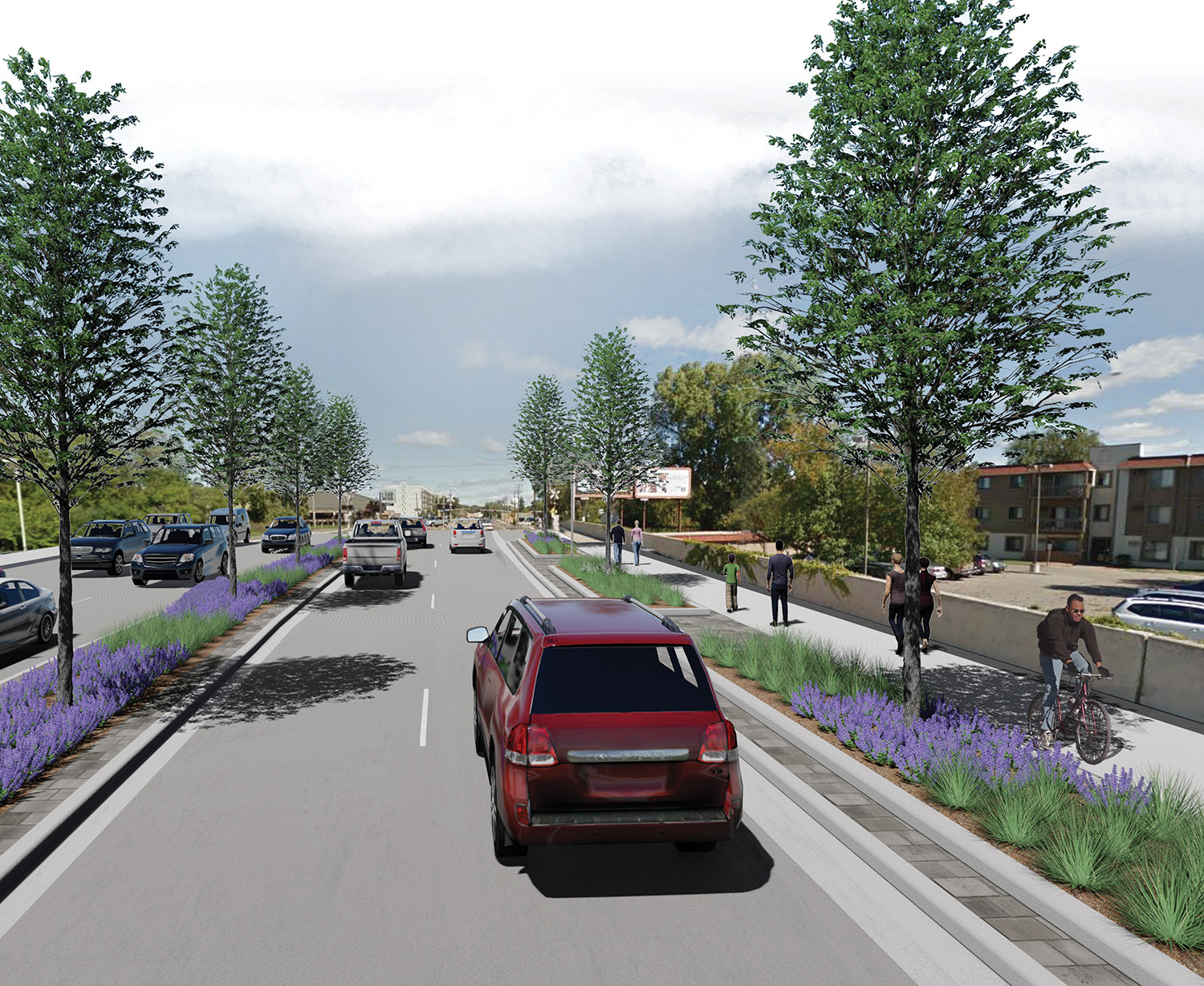 The Blake Road Improvement Project in Hopkins, MN began in 2014 when a corridor study, commissioned by the City of Hopkins, highlighted several opportunities to create a safer, vibrant and more connected corridor. The city and contractor are using Datafi to streamline field to office operations. Since the project's inception, Datafi has assisted the project team with over 40 required NPDES site inspections. Datafi was critical in preventing regulatory enforcement actions, maintaining compliance with various permits, and managing the environmental compliance components throughout construction of Blake Road.
Datafi creates a centralized location for all project data and reports which allows for easy searching. Using Datafi on this project has allowed the team to spend more time in the field observing operations rather than in the office manually creating reports. Also, GPS-enablement allows Datafi to pin-pointing specific locations for observations and will continue to help streamline this vital improvement project in the western Twin Cities metropolitan area.