Mary Gute, Sr. Transportation Planner, WSB
You encounter many opportunities to pursue grants throughout the year. Grants can be a great way to fund community needs. However, preparing applications comes with expense – staff time and effort or consultant fees. Not to mention, there's no guarantee you'll be awarded anything. Is it worth the effort? Below are some things to consider when making a decision.
1. Know the program requirements
Does your project or need fit the eligibility requirements? Try talking to the grant administrator to see how well your project fits within the program requirements.
If a local funding match is required, make sure your community has the funds available.
If the grant is for construction, does the project need to be let or constructed by a certain date? If so, be sure your community meet that requirement.
2. Know the real level of effort
Calculate the cost: consider staff hours or consultant fees needed to prepare the application.
Can your community meet all of the application requirements, including the due date?
3. Identify the grant team
Assign a grant champion – the person who will see the application through from start to finish.
Identify who will provide the technical portions of the application. For example: engineering layout; cost estimates; benefit/cost analysis; etc.
4. Obtain necessary approvals and endorsements
Is your community leadership on-board with pursuing the grant?
If the application will benefit from outside support from stakeholders or elected officials, be sure to request those items early.
5. Identify unstated factors that may influence success
Has your community recently been awarded money from this funding source? Oftentimes, grant administrators award money based on historic awards in an effort to ensure everyone has an opportunity.
Identify any outside factors that may influence selection.
Thinking about the items above will help you make an informed decision – balancing the level of effort required compared to the likelihood of success.
Need help deciding whether or not to go after a grant or wondering if any grants might fit a project? We can help.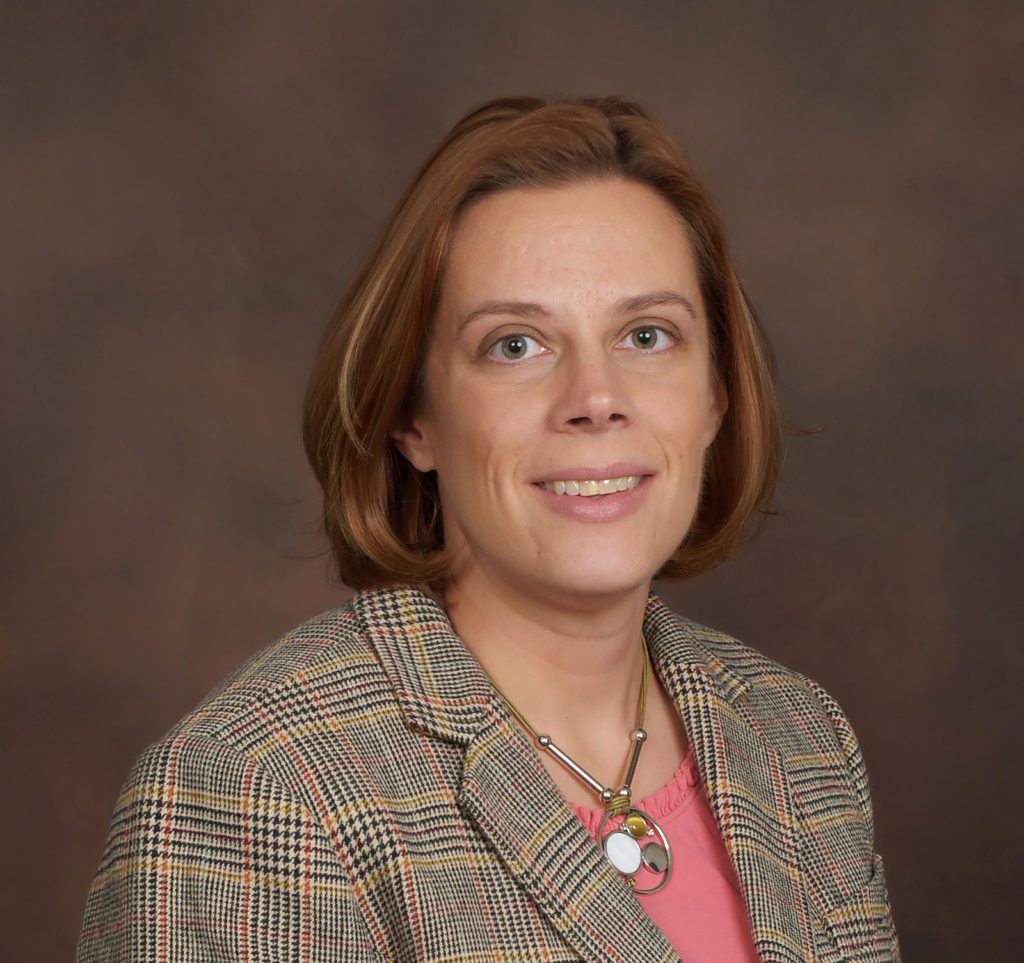 Mary is a Sr. Transportation Planner at WSB with over 17 years of progressively complex transportation planning and project management experience, gained from working on a variety of transportation projects for modes including roads/bridge, transit, and trails.