By Matt Indihar, Sr Project Manager and Matt Henderson, Graduate Engineer, WSB
Pavement management plans are crucial for cities to properly oversee their networks of pavement. These plans help decision makers maximize their limited budgets by implementing the most cost-effective maintenance solutions on every segment of their roads, parking lots, and trails. A good pavement management plan helps decide which roads should receive maintenance, when they should receive it, and what kind of maintenance would be best. Additionally, a pavement management plan must be frequently updated to accurately capture pavement conditions and needs.
It can be complicated deciding how to allocate funds in a network of roads. Fortunately, there are analytical and scientific ways to help cities decide on the best way to use their street maintenance resources. While the process of creating a pavement management plan can seem overwhelming at first, it can be broken down into six steps.
Assess Inventory
The first step in creating a pavement management plan is to take inventory of all the roads that are to be included in the plan. This usually results in an updated map of all paved streets. Roads can be broken up into numbered segments so each section of pavement can be identified. Taking inventory can also include gathering maintenance records from recent pavement maintenance.
2. Pavement Inspection
Next, gather raw data from the pavement segments in the inventory. To understand the condition of each segment, the present pavement distresses are noted. Walking the streets and visually documenting distresses is one of the most detailed methods of capturing the data. An inspector can provide notes relating to unique distresses, maintenance, and other factors that cannot be captured by simply driving the road.
3. Condition Assessment
Once the raw data is recorded, the condition of a pavement section can be quantified using a single number such as a Pavement Condition Index (PCI) or Overall Condition Index (OCI) value. These numbers are calculated from the amount, type, and severity of the distresses surveyed. Having a segment represented by a single number makes it easier to compare against other segments. An average value condition index of the entire pavement network can be calculated to set budgets and track trends in the city's pavement.
4. Condition Forecasting
Most pavements in a specific area exhibit a common pattern as they age. A standard degradation curve or a custom curve based on historical pavement maintenance tracking can be used to predict the condition of a segment in the future. This is important because pavement degradation is not constant. Knowing when a segment is about to enter a period of steep decline in condition is useful when deciding how to allocate maintenance resources and dollars.
5. Scenario Modeling
Using the current condition information and future condition information, a model can be created to analyze the future of a pavement network. Inputs such as budget, priority segments, preferred maintenance techniques, and construction costs are all variables that can be analyzed as models are created. These factors are dependent on discussions with the city to maximize the pavement conditions and align with a preferred strategy.
6. Capital Improvement Planning
The condition analysis allows cities to create a plan that optimizes pavement condition. Results usually include a list of road maintenance and construction projects that should be completed in each of the upcoming years. Furthermore, letting a computer optimize spending removes the guess work and ensures travelers are getting access to the highest quality roads possible. City officials can use the work plan to request work from contractors and notify residents of future projects.
While the six fundamental steps of pavement management are outlined above, every city has something that makes them unique. WSB has the technology and expertise to help tailor a pavement management plan for your community. We would be happy to discuss how we can help meet your pavement needs.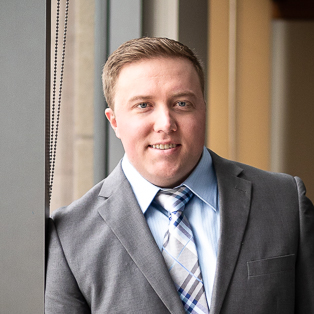 Matt Indihar is a Project Manager in WSB's Construction and Design-Build Service Group with eight years of industry experience in construction and project development. Prior to
WSB, Matt worked at MnDOT's District 3 where he served as a Graduated Engineer, Senior Engineer, and Resident Construction Engineer.
[email protected] | 218.341.3614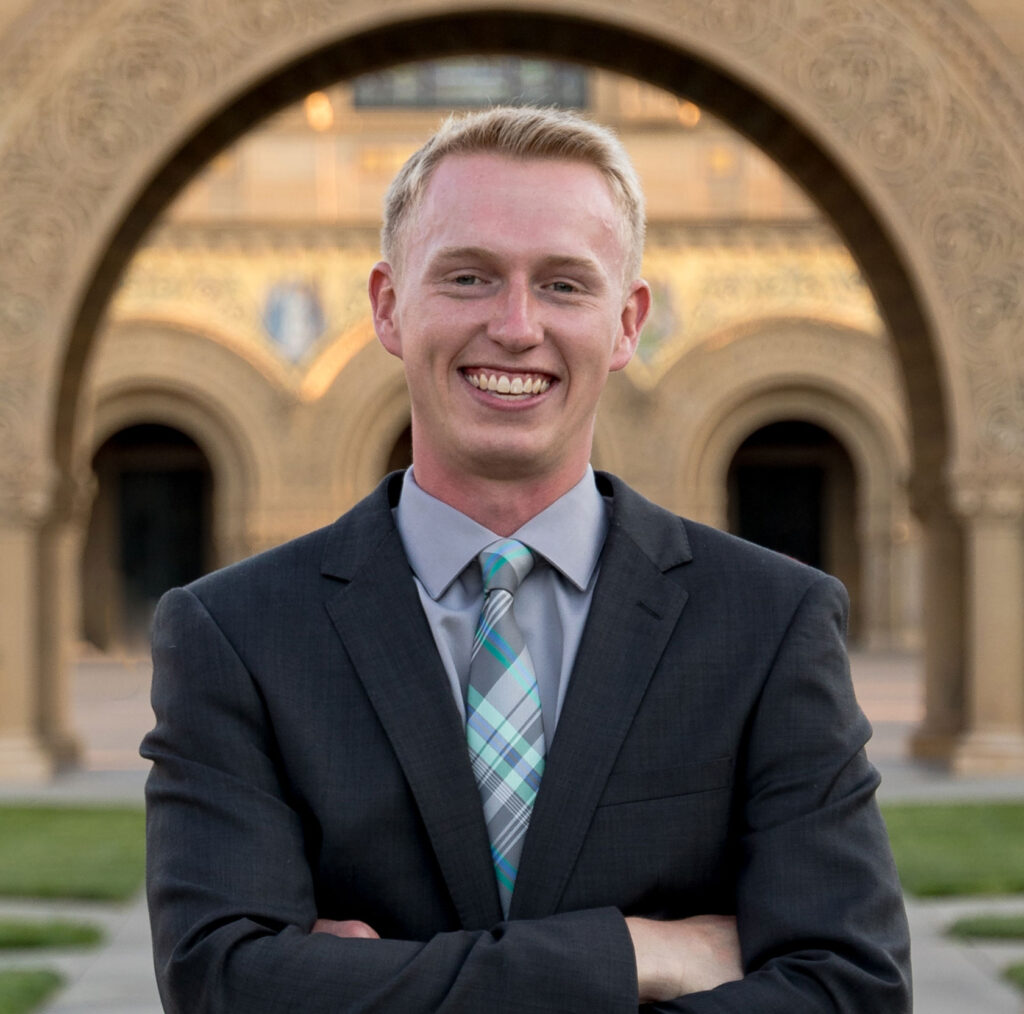 Matt Henderson has experience performing construction inspection, contract administration, project management, and material testing on a variety of transportation projects. Prior to WSB, Matthew worked as a Planner and Assistant Project Manager for MnDOT in District 7 where he developed an expertise for coordination and communication with MnDOT and stakeholders.
[email protected] | 612.759.7218