November 28, 2022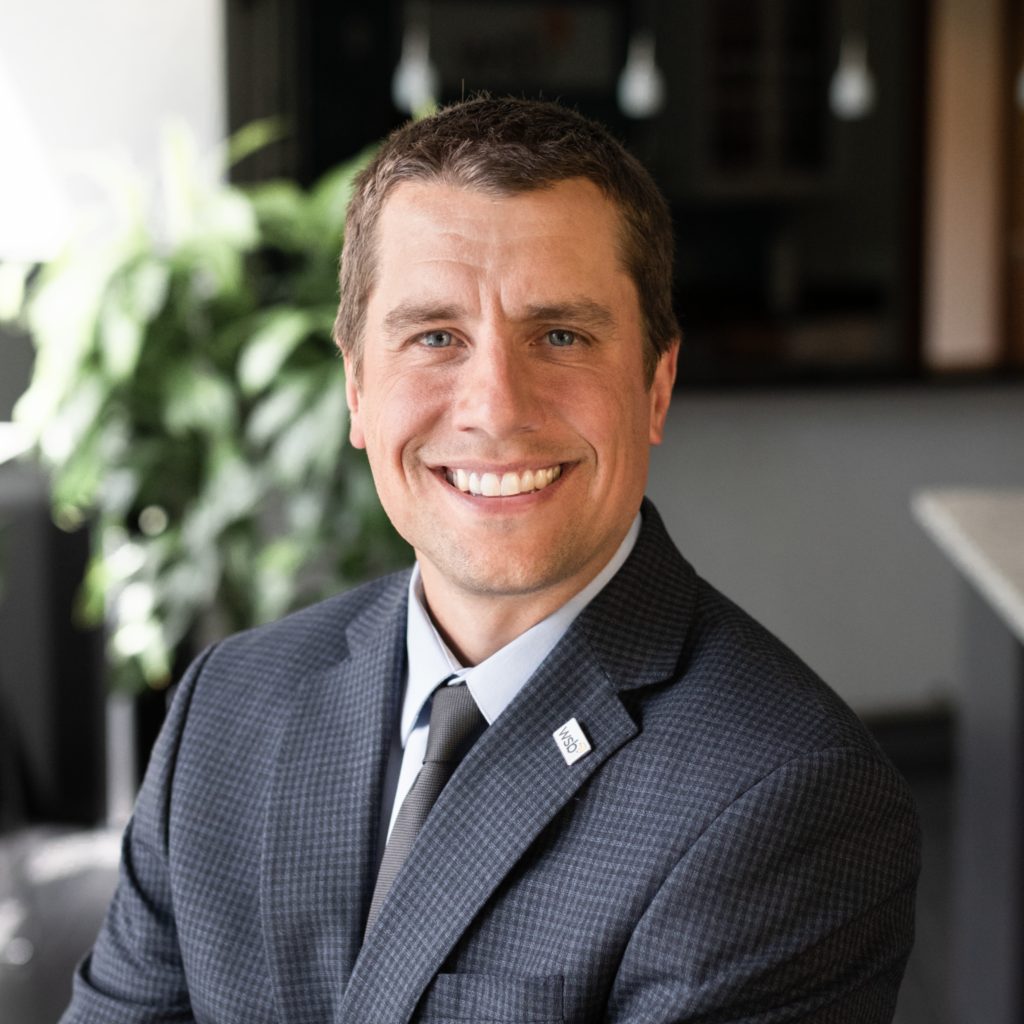 WSB, a Twin Cities-based design and consulting firm specializing in engineering, community planning, environmental, and construction services announced Jake Newhall's promotion to director of water resources.
As director, Newhall will assume day-to-day operations of the water resources group as well as focus on strategy, business development, and setting operational goals with company leadership.
"We continue to see an increased need for robust water resources services in the communities we support," said Andi Moffatt, WSB's vice president of environmental services. "Expanding our water resources leadership and focusing responsibilities ensures our team is positioned to deliver exceptional services for our clients. I have no doubt that Jake will thrive in this leadership role and will continue to help our team develop and drive our business forward."
Throughout his tenure at WSB, Newhall has been instrumental in shaping the growth of WSB's water resources team. His well-rounded skills and experience have allowed him to solve some of the firm's clients most complex stormwater management challenges.
"I am proud that I have the opportunity to grow my career at WSB," said Newhall. "For more than 16 years, I have worked at WSB with a focus on solving complex stormwater and water resource related problems. I look forward to serving in this new leadership position, advancing strategic initiatives to expand our firm and delivering unparalleled results for our clients."
WSB's water resources services balance engineering, ecosystems and social impacts to create sustainable water infrastructure. The firm offers services in stormwater, floodplain management, lake and stream habitat restoration, water quality monitoring and more. Additional information about WSB and its services are available at wsbeng.com