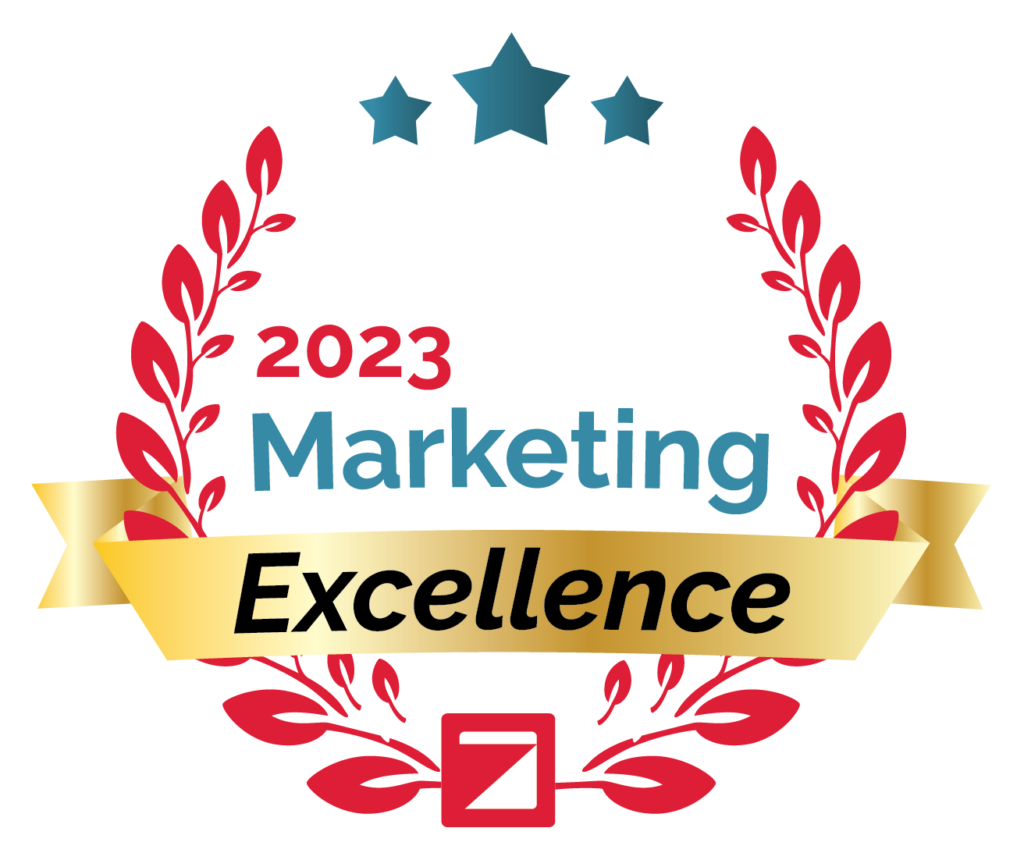 The Zweig Group, the leading research, publishing and advisory services resource for the Architecture, Engineering and Construction (AEC) industry, has honored WSB with two awards in marketing.
Every year, the organization offers an awards program that specifically recognizes outstanding work within the AEC industry throughout North America.
Award entries are judged by a team of marketing professionals and evaluated based upon overall creativity, messaging, results achieved by the campaign, and level of design.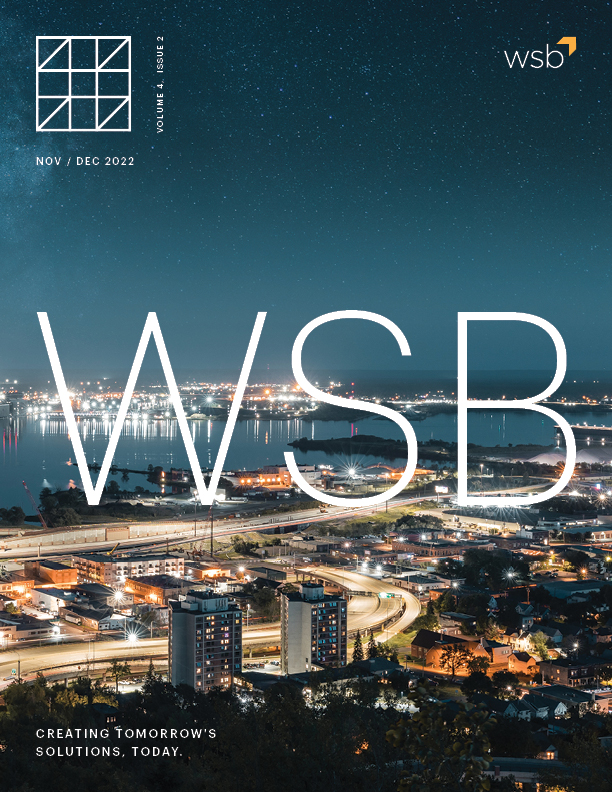 WSB Newsletter Volume 4, Issue 2 | External Newsletter | Second Place
Twice a year, WSB publishes an external newsletter. For over 10 years, WSB has mailed a newsletter highlighting projects, innovations, techniques, and news. We feel there is still value in a well-done printed piece. Issuing a newsletter helps us tell our WSB story in a broader way than digital marketing.
This newsletter focused on the work we have done across the country. Our growth has been significant both in our staff, offices, and projects. Click here to view the newsletter.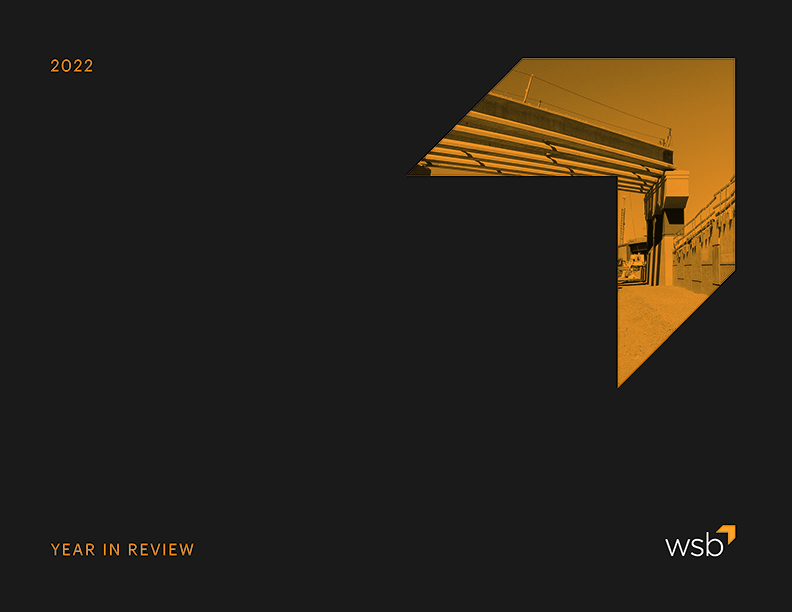 2022 Year In Review | Internal Newsletter | Third Place
Since 2009, WSB has published our annual Year In Review. This publication recaps the previous year and is distributed at our firm's annual celebration. The goal is simple – to tell the story of WSB to our staff. In recent years, we have grown significantly both in staff size and geography. The stories of how we are building what is next in infrastructure across the country are important for our staff to hear. It helps us reconnect to our mission and reminds us of what we work together towards. Click here to view the 2022 Year in Review publication.
The complete list of Marketing Excellence Winners can be accessed here: Marketing Excellence Award (zweiggroup.com)