The fast-growing design and consulting firm established a presence in Texas in 2017 and has since expanded to four offices with an additional space opening soon.
May 16, 2023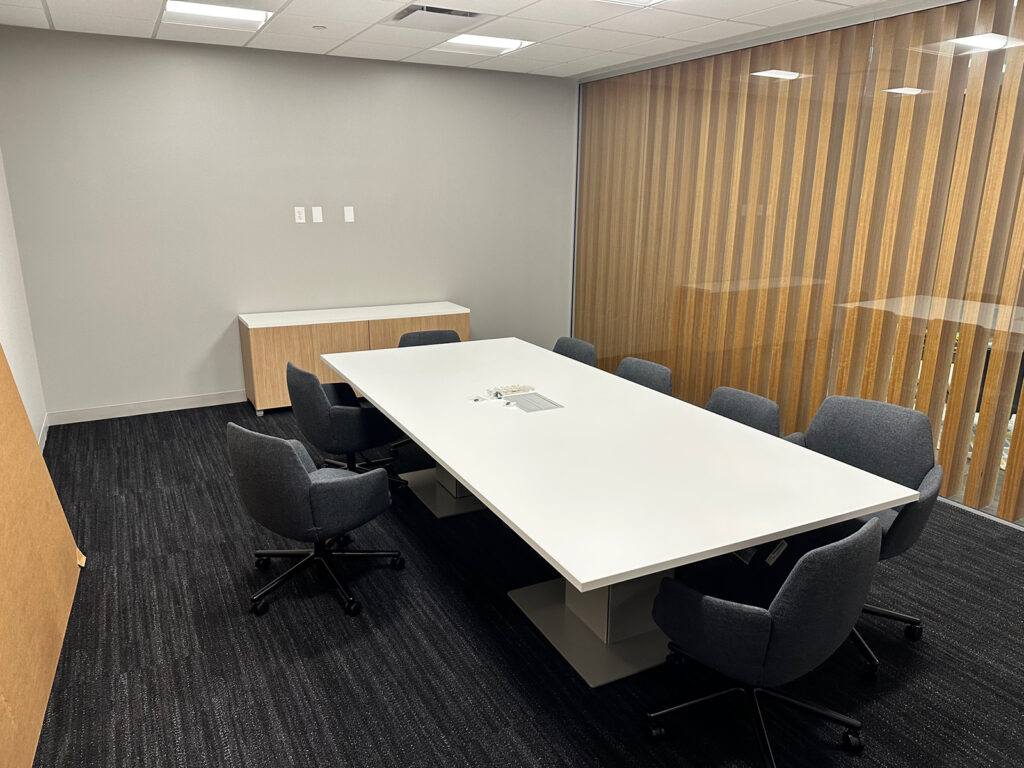 WSB, a design and consulting firm, announced the opening of their new office in Round Rock, Texas. Just north of Austin, the establishment of this office allows WSB's presence to grow in the area and further invest in the region. The new 4,500-square-foot space is located in La Frontera Plaza.
"Texas is the fastest growing state in the U.S.," said Steve Lindsey, WSB's director of transportation planning. "With new developments and increasing growth— Williamson County's infrastructure needs support, and we have the innovation and capabilities to deliver. We're excited for the opportunity to continue to service the region, and we especially look forward to increasing our connections within the Williamson County community."
WSB first entered Texas in 2017 with the establishment of their Austin office. Nearly six years later, the firm is proud to continue investing in the region. The strategic office expansion and location of the Round Rock office is appealing because of its accessibility to local clients and staff, and it is conveniently placed where the work is needed.
The Round Rock office will assist with the development of infrastructure in the fast-growing region—expanding the firm's services across the government, commercial and energy markets. In doing this, WSB will continue to build their team and support advanced project delivery in the area.
"We recognize that Round Rock is a key part of Texas' booming economy, and we'd like to continue supporting that growth," said Jay Kennedy, WSB's vice president of Texas operations. "Not only do we welcome the opportunity to work with new and existing clients, but we look forward to the potential that this location has to offer. In a place developing as fast as Williamson County, we are eager to focus on work in the region and help bring cutting-edge solutions to support modern infrastructure."
WSB has been working in the Williamson County community for years supporting the cities of Georgetown and Cedar Park with their infrastructure needs. Additionally, WSB continues to work on the high-profile Corridor J project and CR 201.