WSB is proud to land on ENR's nationally ranked list for the tenth consecutive year, moving up 21 spots from last year's position. Through ENR's annual survey, companies throughout the United States are ranked according to revenue for design services performed. ENR's mission is to connect diverse sectors of the industry with coverage of issues that include business management, design, construction methods, technology, safety, law, legislation, environment and labor.
Since WSB was formed 25+ years ago, we have been committed to growth. For many years we've worked with our communities to build what's next in infrastructure. Through strong partnerships we've been able to collaborate and solve some of our communities' biggest challenges. Our growth would not be possible without our dedicated clients. Thank you for trusting us with your infrastructure needs.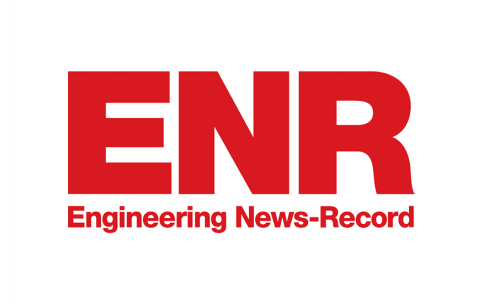 It an honor to be recognized amongst our peers. Thank you to our staff who also play a significant role in driving our growth and shaping our company. At WSB, we drive innovation through every level and service area, and we look forward to advancing project delivery with our clients in the future.