Minneapolis, Minn. – Local engineering firm WSB today announced the promotion of Kian Sabeti to vice president of strategy – a new leadership role for the rapidly growing Minneapolis-based company. Sabeti will oversee growth strategies for the firm's transportation and construction services, ensuring WSB is able to meet client needs today and in the future.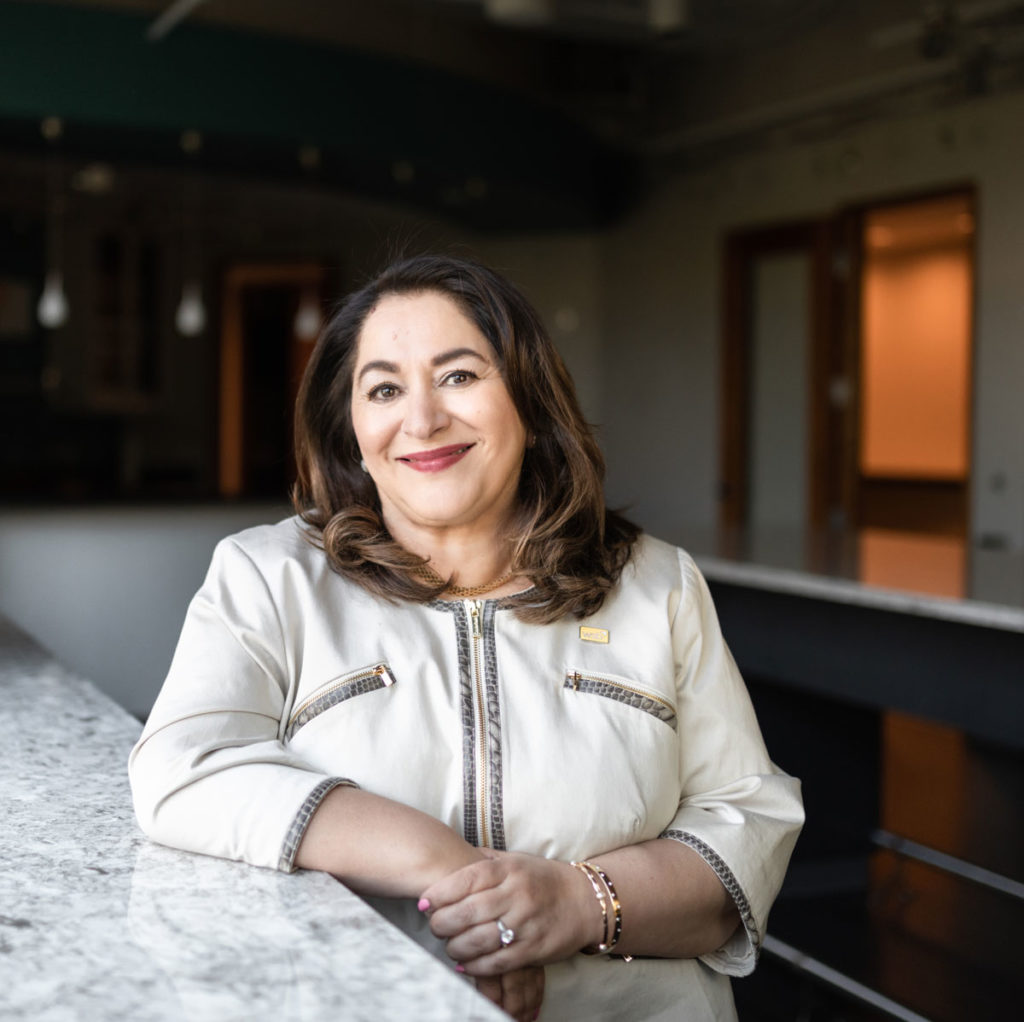 "Kian is an innovative, dynamic and trusted leader both internally within our entire organization and externally with our clients and partners," said Bret Weiss, WSB's president and CEO. "She has already contributed so much to our clients' success and we are grateful for her continued leadership and insights at WSB."
Sabeti brings more than 25 years of experience delivering transportation projects from concept development through completion. She is a trusted consultant for the Minnesota Department of Transportation and other local agencies. She also managed a team that brought the first autonomous vehicle to Minnesota for winter weather testing. Since joining WSB four years ago, Sabeti has mentored many staff members, driven strategic planning and played a key role in establishing WSB with prospective transportation clients.
"Transportation is a rapidly changing industry, so we must be strategic about how we approach new opportunities and technologies," said Jon Chiglo, WSB's chief operating officer. "Kian will provide an increased focus to our work and ensure we have better alignment across our many services."