October 18, 2022
As director, Earp will work across divisions and regions to support client public engagement needs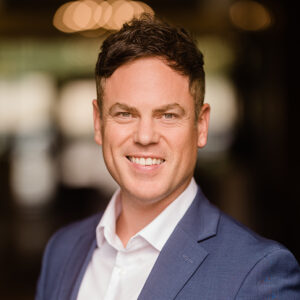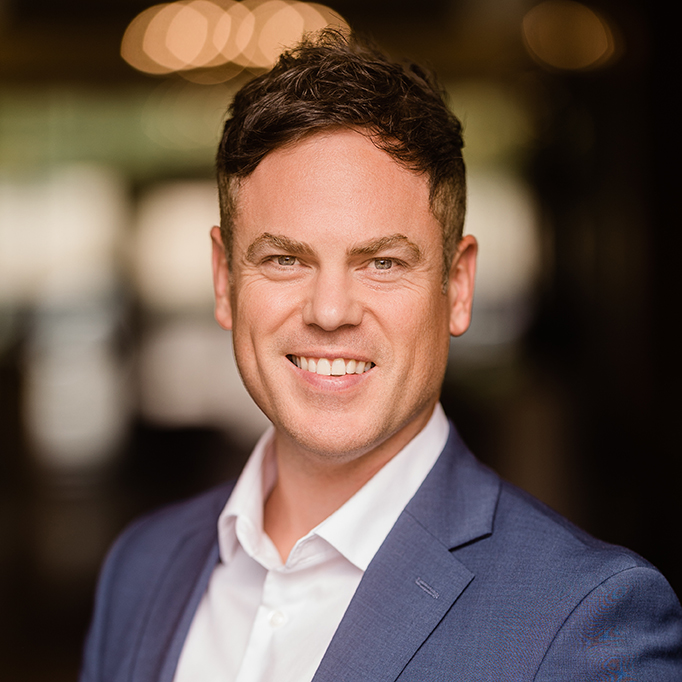 Engineering and consulting firm WSB announced today that Ryan Earp has joined the organization as their director of public engagement. Earp will oversee WSB's public engagement team and will help advance the firm's service offering and overall approach to public engagement.
Earp's tenure providing stakeholder engagement in the energy market has shaped his understanding of the need for a wholistic approach to communications. He will work across service areas to provide a comprehensive public engagement foundation that ensures clients are effectively managing stakeholders, risk and communications.
"The demand for intentional and strategic public engagement is growing, especially in the architecture, engineering and construction industry," said Ben Maurer, vice president of marketing and communications at WSB. "Increasing transparency and listening to the community are important aspects of any major infrastructure projects across the U.S. As a trained communicator, Ryan will bring a lot of value to our clients."
Earp was most recently with Environmental Resources Management (ERM), a multinational consultancy firm that provides environmental, health, safety, risk and social consulting services. In his role as a Principal Consultant, Ryan managed long-term public engagement strategic communications campaigns for clients in a variety of markets including energy, infrastructure and asset management.
"At WSB, we have the unique opportunity to engage with the public on projects that shape our communities and our way of life," said Earp. "I look forward to developing a shared model of public engagement that positions our clients and their projects for success."
WSB's public engagement services support the government, energy and commercial markets and offer comprehensive, intentional and strategic communications and engagement planning through both traditional and digital tactics.