Julie will focus on driving best in class human resources practices, and creating a culture of inclusion, leadership and collaboration at WSB.
Engineering and consulting firm WSB announced today that Julie Thiel has joined the organization as their vice president of human resources. Thiel joins the firm's Golden Valley office where she will lead WSB's human resources efforts and also joins the firm's executive committee.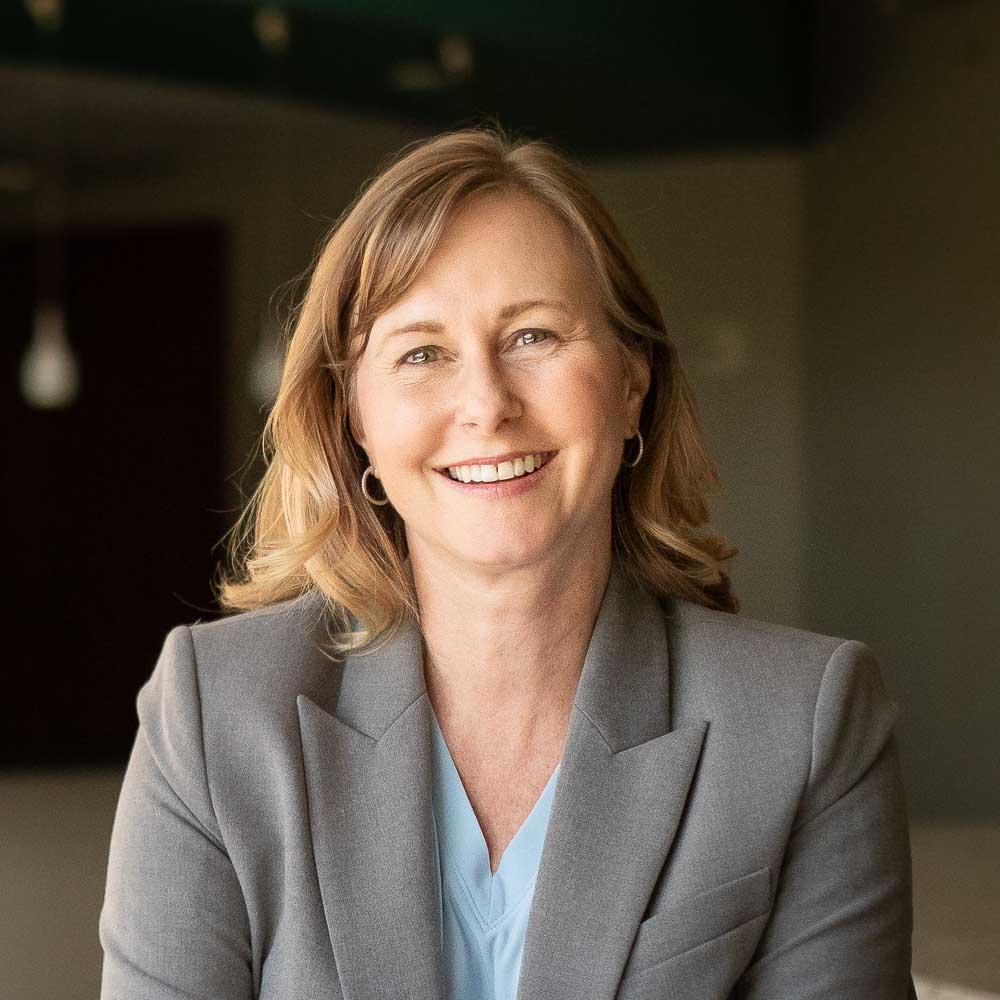 Thiel has more than 25 years of experience leading talent programs across multiple industries and is known for helping organizations amplify their current talent, build an attractive work culture and develop the next generation of authentic leaders. She will focus on driving implementation, developing actionable solutions, and creating a culture of inclusion and collaboration at WSB.
"As we attempted to understand and navigate this tight talent market, Julie was an obvious choice, her experience with attracting, retaining and engaging staff is unmatched," said Bret Weiss, WSB's president and CEO. "Our company is rapidly growing, and Julie came in at just the right time. The effects she will have on her team and this company will be felt immediately."
Most recently, Thiel was vice president of talent management and the human resources lead for post-merger culture integration at Schwan's Company in Bloomington, Minn. Throughout her career, she has held multiple leadership roles focusing on recruiting, learning, talent development, organizational development and diversity. She was recognized as one of the 2020 Top Women in Business by Minneapolis-St. Paul Business Journal.
"I am thrilled to join WSB at such an exciting time and to lead, mentor and impact all teams across the company," said Thiel. "We are growing at such a rapid pace; I am ready to solidify and develop our human resources efforts to best support this growing team."
Recruitment and retention are major goals for WSB as they continue to expand throughout the United States. As part of WSB's human resources team, Thiel will focus on fostering the company culture, maintaining an inclusive workplace, developing strong leaders and managing recruitment strategy.