April 26, 2023
The fast-growing design and consulting firm first entered the Houston market in 2019 and will open two additional offices in Texas this year.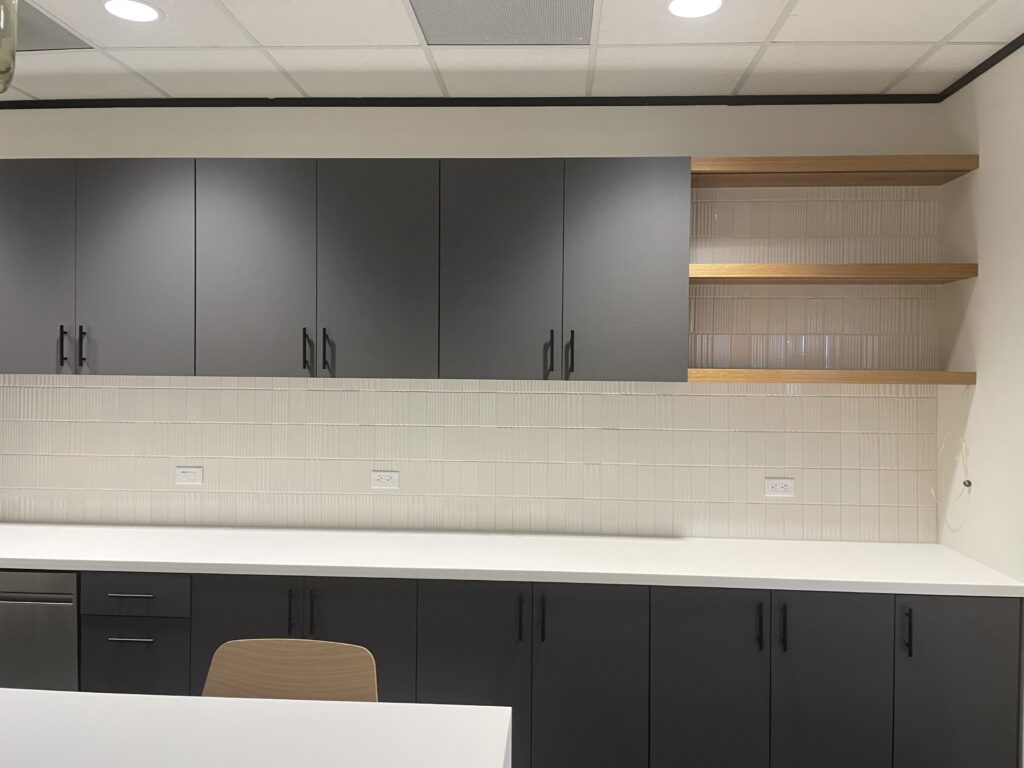 WSB, a design and consulting firm, announced today that they have expanded their Houston office to the Energy Tower professional office building on 11700 Katy Freeway.  The over 6,000-square-foot expansion represents a continuation of WSB's geographic growth strategy.
"The Houston community and surrounding areas are investing heavily in their infrastructure and WSB's offerings are well suited to support these needs," said David Balmos, WSB's vice president of strategy. "We've seen an increasing interest from our clients and partners in our digital delivery services. Our approach to project delivery is disrupting the industry and the Houston area needs a more innovative approach to infrastructure development. It makes sense to expand our operations and presence in the area."
WSB, which provides engineering, community planning, environmental and construction services to the public and private sector, established a Houston presence in 2019 through the acquisition of Nathelyne A. Kennedy and Associates (NAK). Since then, the firm has invested heavily in strategic hires and has grown their local expertise substantially.
The counties surrounding the Houston area recently approved more than $3 billion for projects related to infrastructure improvement. As a firm that focuses on providing advanced project delivery for the government, commercial and energy markets, WSB will bring a forwarding-thinking mindset to their client's project approaches.
"Our expertise, combined with our innovation is what differentiates us from others in the market," said Jay Kennedy, WSB's vice president of Texas operations. "We look forward to continuing our strategic expansion plans across the state of Texas through our commitment to building what's next in infrastructure."
WSB first entered Texas in 2017 with the establishment of their Austin office. Since then, the firm has established a presence in Dallas and will also open offices in Round Rock and Tyler later this year. The Houston office will support full-service infrastructure needs throughout the state.