The design and consulting firm's Texas expansion is part of their strategic growth plans.
August 1, 2023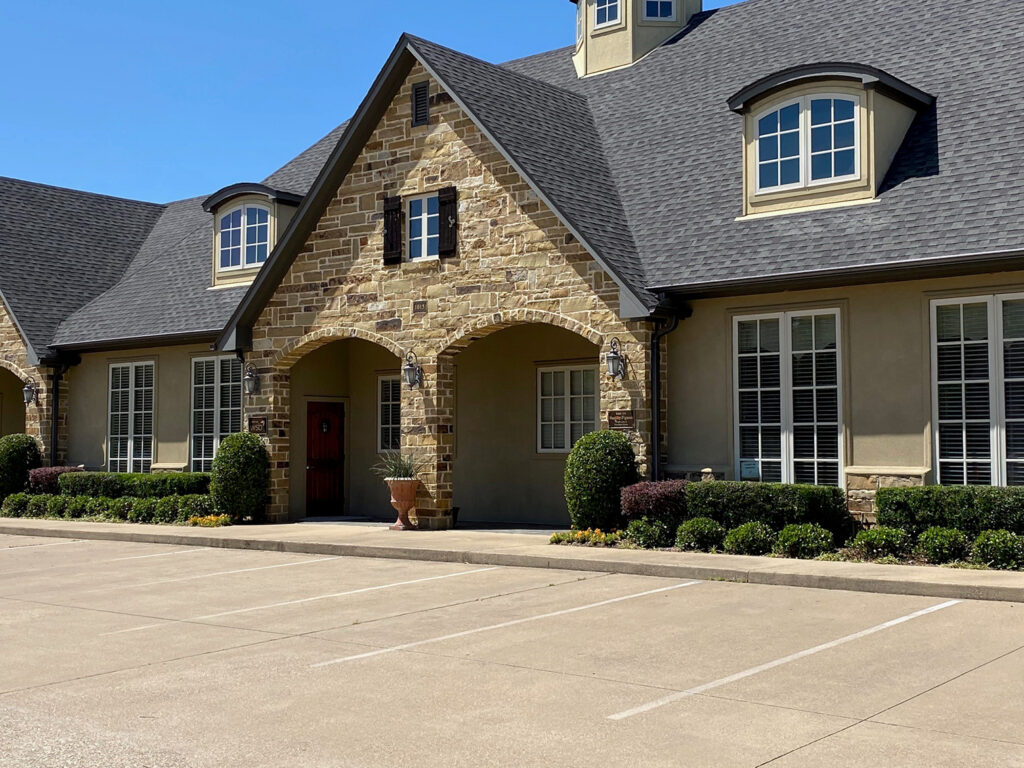 Design and consulting firm WSB, announced today the expansion of their Texas presence with the opening of their new office in Tyler, Texas. The firm has signed a lease for 2,227 square-feet in the Pruitt Place Office at 1015 Pruitt Place, No. 102. This office opening in Tyler signifies a continuation of WSB's geographic growth strategy.
"We take pride in our developing firm and the expanded growth in the Texas region," said Jay Kennedy, WSB's vice president of Texas operations. "Texas has a variety of large infrastructure projects on the horizon. We look forward to the opportunity to support the state's infrastructure needs in a larger capacity."
The firm first established a Texas presence in 2017. Six years later, WSB has successfully launched five office spaces in Austin, Dallas, Houston, Round Rock and now Tyler. WSB is a fast-growing firm and will continue to invest in the Texas region.
WSB develops infrastructure across the country in the government, commercial and energy markets. They are a leader in the Architecture, Engineering and Construction (AEC) industry, and continue to serve each project and community through advanced project delivery and innovation.
"With new spaces comes new opportunities," said Bryan Hodges, director of transportation design in Texas. Hodges is based in the Tyler office and leads the firm's presence in the Tyler area. "The opening of the Tyler office allows us to further establish our presence in Texas. This additional office provides even more communities and clients with our expertise and innovation to aid their infrastructure projects. With the Tyler office, we can continue to build for the future."
The firm already has a presence in the Tyler area. Recently, WSB was selected to provide General Engineering and Project Management Services for the City of Tyler Capital Improvement Plan. These projects will include street improvement, traffic engineering and drainage improvements. Additionally, WSB has completed a city-wide traffic-signal inventory.
WSB is a forward-thinking firm that provides engineering, community planning, environmental and construction services. With 17 offices throughout the United States, the firm continues to expand their reach and build what's next in infrastructure.