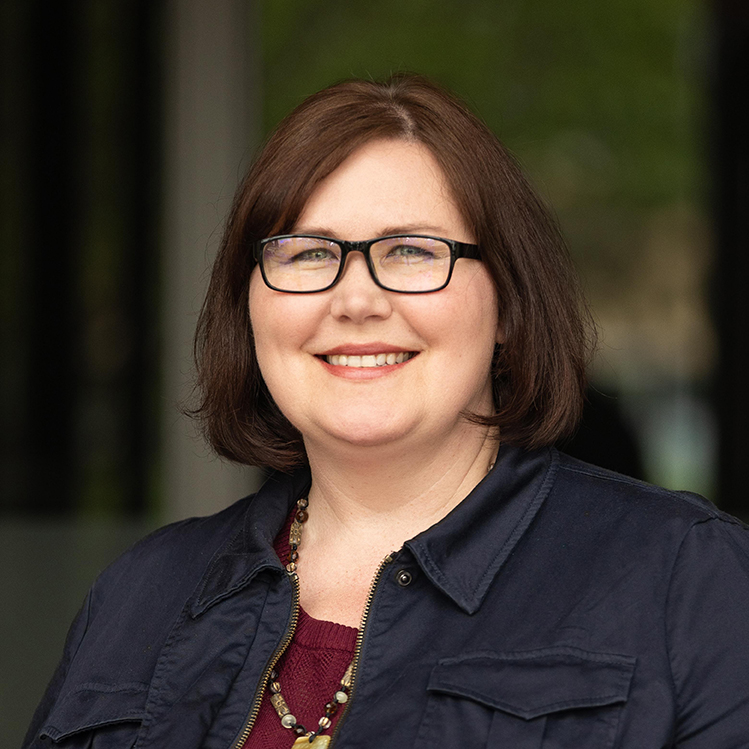 Today WSB, a leading engineering and consulting firm, announced the expansion of their Forestry Management services along with the hiring of Emily Ball as forestry program manager.
The expanded service area of Forestry Management will support clients to maximize their forestry efforts by leveraging all available resources from technology and grants to industry standard best-management practices. Clients will benefit from proactive, long-term planning related to available forestry resources including forest and urban forest management planning, emerald ash borer prevention and planning, and wildfire and community forest storm mitigation.
"There is so much potential that comes with the expansion of this service area for our firm, and most importantly, for our clients," said Ball. "The future of our industry is about sustainability, community well-being, and being proactive in management and planning of our green infrastructure. WSB is leading the way within the industry, and I look forward to creating a significant, positive impact in my new role for clients and communities."
As Manager, Ball will help lead the expansion efforts. Ball has nearly 20 years of experience working as a city forester, and previously worked for the city of Lakeville to spearhead the creation of a forestry division for the city. In this role, she will support WSB clients to provide a more sustainable forestry resource plan and help them achieve their long-term goals.
"Emily is a perfect fit for this position," said Andi Moffatt, vice president of environmental services at WSB. "She is passionate about helping to make a difference for communities. She has great experience working within and managing various forestry projects. Beyond that, Emily has the heart and the drive to create a huge difference within the industry, and we are thrilled to have her on our team here at WSB."
WSB supports clients in the government, commercial and energy markets with their infrastructure needs. Ball joins the firm's environmental division. The division provides environmental compliance, natural resources, water resources, investigation and remediation, water reuse and sustainability services throughout the country.