October 26, 2022
WSB, a Twin Cities-based design and consulting firm specializing in engineering, community planning, environmental, and construction services announced the hiring of Sarah Rohne as its new director of human resources.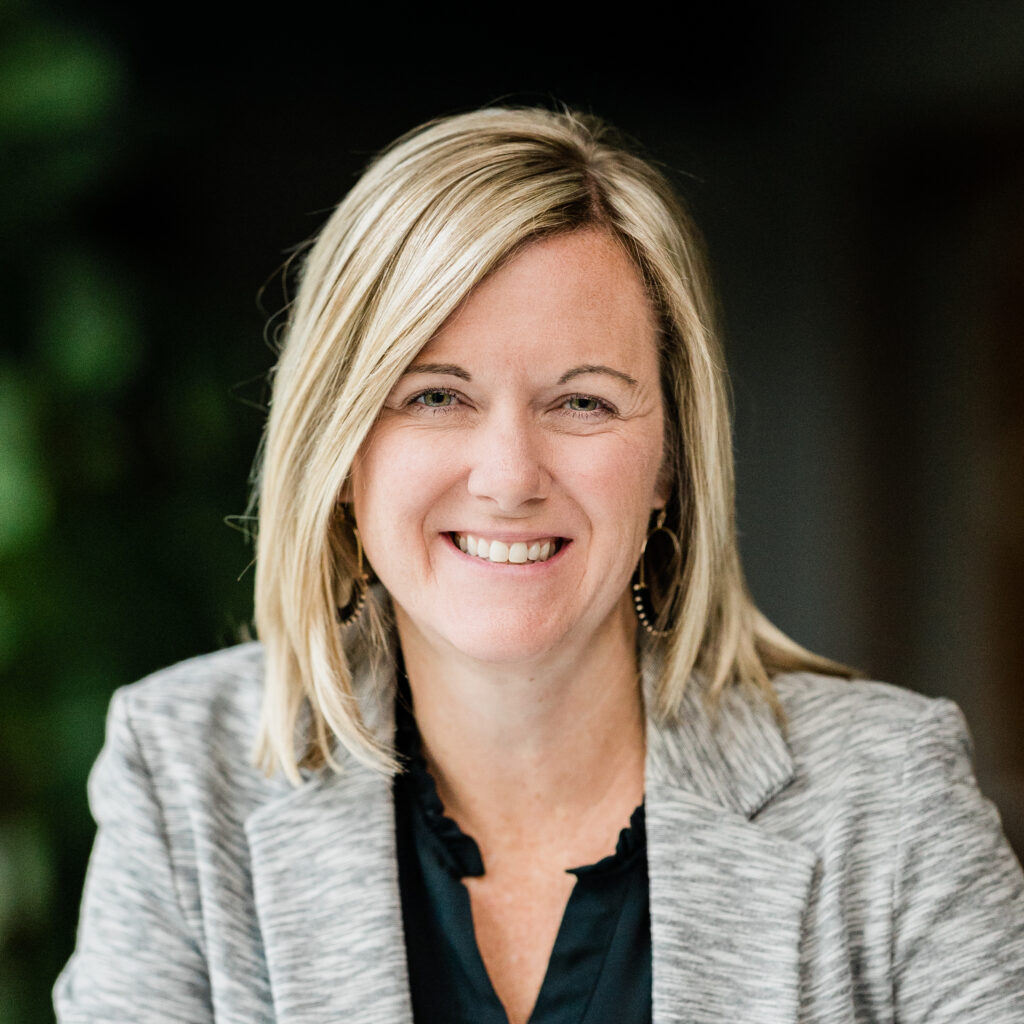 Rohne will be supporting human resource needs throughout the company. In addition to her role as a HR Business Partner, Rohne will also focus on talent development, employee engagement, and strategic HR initiatives. She joins WSB from Schwan's Company, where she most recently served as their senior human resource manager of talent pipeline and development.
"WSB is an amazing organization with a team of incredibly talented people," said Rohne. "It is my job to act as a supportive resource, connector, innovator, educator, and talent developer for staff so we can successfully drive business forward. I look forward to strengthening our HR team, managing our day-to-day operations, and advancing strategic initiatives to help our firm grow in size, scope, and tap into new markets and opportunities."
As director, Rohne will help organize and oversee HR practices at WSB. She has received multiple leadership and recognition awards and has published impressive legal articles throughout her 15-year career in the HR industry.
"Sarah will be an amazing asset to our human resources team, as well as to staff and leadership across our organization," said Julie Thiel, vice president of human resources at WSB. "She brings passion, expertise, and meaningful insights on how to foster and develop talent. We are thrilled to have her on the WSB team and know she will be valuable in advancing internal initiatives."
More information about WSB and its services are available at wsbeng.com.