By Alyson Fauske, Sr Project Manager, WSB
Last summer, Minnesota experienced a drought due to above-average temperatures and below-average precipitation. This created a significant challenge for many community leaders and public agencies. To keep up with demand, wells were pumping at or near capacity over much of the summer, and communities were forced to implement water restrictions for the first time in decades. Some cities banned lawn sprinkling all together, though this is not water sustainability.
Heading into 2022, Minnesota is still facing drought conditions in some parts of the state. There are a number of things that communities and public agencies can do to plan for and respond to drought conditions using sustainable water planning.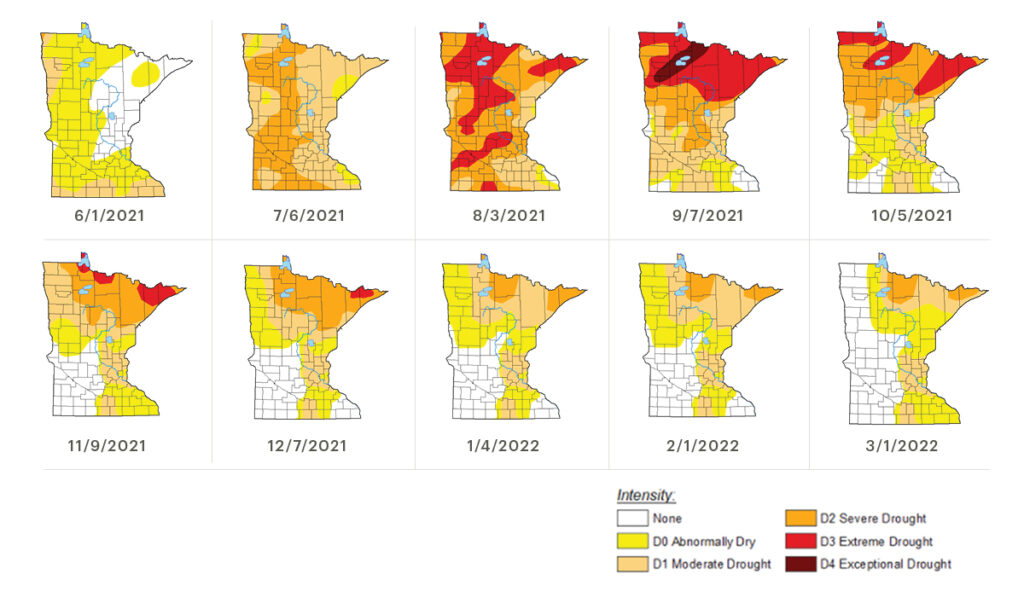 Limit Water Usage
In drought conditions, limiting water usage is critical and often the first step taken. Communities can help limit water use by developing water reuse systems and plans. They can also implement landscaping practices that require less watering including native plants and drought resistant plantings and grasses. Native plants also have the added benefit of supporting local wildlife health and helping to protect pollinator populations.
Tap Into Local Grants & Resources
In 2021, the Minnesota Department of Natural Resources (DNR) put together a Drought Assistance Proposal. This proposal includes a request for $13.3 million in funding to help cities address the effects of last year's drought. WSB is tracking the funding package as it moves through the legislature and will be prepared to assist clients with grant applications for any approved funding, as well as identify other funding opportunities that are tied to this effort.
Long Term Water Sustainability
A significant portion of the budget for the Drought Assistance Proposal is set aside for proactive water conservation measures that would help combat the effects of potential future droughts.
Municipal engineering and sustainability go hand in hand. Municipal engineers develop plans and projects that maintain infrastructure, considering the whole life cycle of the project while aiming to minimize the amount the taxpayer needs to provide to routinely maintain the infrastructure.
Proactive water conservation measures allow communities to be better prepared for the next potential drought. These measures may consist of finding and repairing leaks, increasing irrigation efficiency, or incentivizing residential and business customers to install water-saving devices.
Climate change and a greater risk of drought impacts community planning, and leaders who implement sustainability measures that are proactive, and not just reactive to an immediate crisis, will fare better in managing drought.
If you want to learn more, contact Alyson Fauske, Senior Project Manager at 612-263-1736 or [email protected].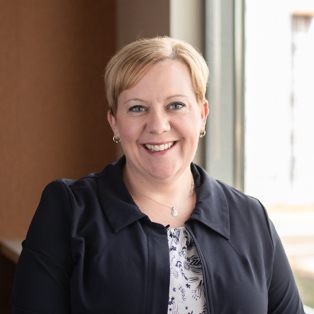 With 20 years of engineering experience in the municipal industry, Alyson Fauske has built her career providing municipal engineering services throughout the Twin Cities. Her portfolio of work includes street and utility reconstruction, technical analysis and field observations, direct project planning and management, and comprehensive and capital planning services.
[email protected] | 612.263.1736