With new technology and aging infrastructure, communities are adapting to unpredictable changes that affect their water management planning. From risk management to wastewater facility management, we've compiled a list of the top 10 challenges public water systems are facing and the solutions we're developing with our clients to solve them.
RENEWAL AND REPLACEMENT OF AGING WATER INFRASTRUCTURE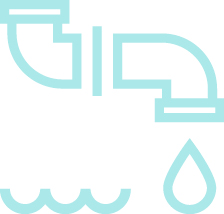 Many communities rely on water infrastructure that is over 50-years-old, leaving them more susceptible to contamination or water main breaks. To extend the lifespan of aging infrastructure, communities are replacing or modernizing their water systems. Some unique improvements include biological filtration systems or the development of smart water systems that use advanced controls.
LONG-TERM WATER SUPPLY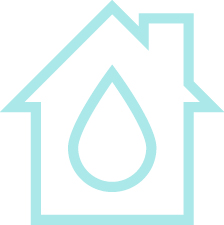 The supply of water, one of our world's most precious resources is one of the most critical issues facing metro areas with high consumption rates. Bustling communities are pumping more from their aquifers, resulting in lower water supplies. We've worked with many communities to locate new water sources and develop sustainable water practices and water supply plans that protect their resources and prepare them for future needs.
GROUNDWATER MANAGEMENT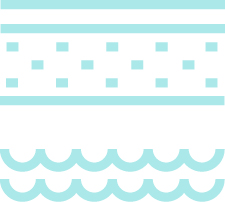 We often don't think about groundwater, where it goes and where it comes from. For example, determining how wells will be impacted when implementing a new water source or mitigating a contaminated aquifer with groundwater modeling helps communities improve water system operations.
COMPLIANCE WITH CURRENT AND FUTURE REGULATIONS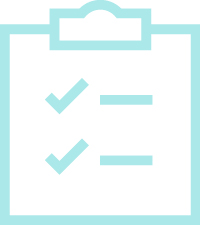 Public water systems must meet regulations enforced by the Department of Health and the Environmental Protection Agency. Proactive contaminant management and testing are creating opportunities to better manage contaminants and resolve potential problems before they occur.
ASSET MANAGEMENT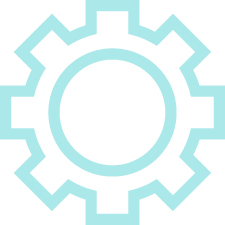 Understanding the age of a system, how it's maintained and allocating funds for improvements help a community run more effectively. Developing an asset management plan supports all existing infrastructure within a community.
FINANCIAL ASSISTANCE FOR CAPITAL IMPROVEMENTS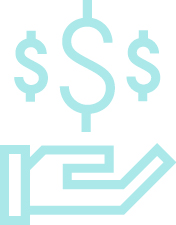 Many communities cannot make improvements without funding and are hesitant to raise their utility rates, and grants and funding opportunities can be scarce. Exploring potential resources, partnerships and non-traditional funding possibilities creates more access to capital.
SOURCE WATER PROTECTION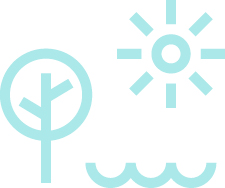 Many communities are making great efforts to protect source water such as groundwater, wells, rivers or lakes from potential contamination. This is a progressive, preventive measure to sustain water supply. Creating a quality wellhead or source water protection plan is essential for protecting a community's drinking water from potential contaminants.
EMERGENCY PREPAREDNESS
In 2018, the America's Water Infrastructure Act was signed into law. The law requires community public drinking water systems serving more than 3,300 people to complete or update their Risk & Resilience Assessment (RRA) and Emergency Response Plan (ERP). These plans help communities better understand where risks lie and how to prepare for the unexpected.
WATER CONSERVATION AND EFFICIENCY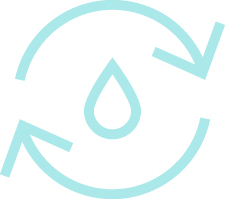 Many communities are working towards becoming green, sustainable, smart cities. Water supply plans evaluate conservation efforts while determining where efficiencies should be developed.
EXPANDING WATER REUSE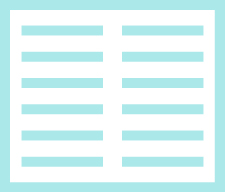 Reusing stormwater is a trend that has skyrocketed in recent years. Pumping stormwater into irrigation systems or other water reuse methods conserves water without tapping into the public water supply.