By Jolene Rieck, Director of Landscape Architecture, WSB
The author of The Art of War, Sun Tzu, is quoted as saying, "Strategy without tactics is the slowest route to victory. Tactics without strategy is the noise before defeat." The quote originated in the 6th century BC, but the wisdom can be applied to many modern endeavors. It is easy to dismiss the need for planning because the outcome of a plan usually lacks a tangible outcome. But even in today's materialistic society, leaders who take the time to plan before execution will achieve their goals faster and with the clarity that your team and constituents deserve. The following five reasons are why you should invest in master planning:
Engagement. Planning is a collaborative way to engage and connect with your constituents. People create a sense of ownership and pride when genuinely asked about their opinions. Invite diverse perspectives to the table, including those who may not be in favor of your goal. By eliminating the curtain on "the government," or "the (faceless) man," and interacting with your constituency, you create social entrepreneurs who will become your most effective advocates.
Momentum. Dreaming of "what can be" is energizing and uplifting. Appreciative planning starts from a strengths-based perspective of focusing on things that are going right and using that momentum as a springboard to your desired future state. A well-facilitated planning process can get you past the airing of the grievances and focus on what you really need: a shared vision of what good looks like and a roadmap to get there.
Vision. If you can visualize it, you can achieve it. Spend time defining the purpose and desired outcomes. Often people have a gut instinct of what they want or is needed but fall short it being able to articulate that feeling to others. A professional planner listens to all the feedback, eliminates the noise, focuses on the key themes, and clarifies the need. The vision is often expressed in words and imagery — the simpler the better.


A hand sketch provided a vision for a new entryway bridge in Bozeman, Montana. The aesthetic won a local award for design.

Accountability. An outcome from planning is that it creates an expectation — a promise to deliver. Continued momentum and credibility are outcomes of a successful plan. Failure to deliver contributes to apathy. A vision that is realistic and achievable creates a sense of shared purpose that empowers people. A plan that includes tactical objectives creates accountability for people, policies, and processes. Include measurements of success or key performance indicators (KPIs) to track implementation.
Growth from Experience. Use the master plan as the litmus to identify blind spots and learn from them. Reserve the right as the gatekeeper to course-correct the plan when unexpected influences appear but use professional judgment when deciding on the power of the influence. Spend time at the conclusion of the planning process to review and note what went well. Finally, celebrate early and often the accomplishments that are tied to the plan. This demonstrates the intangible value in the time and funding spent to create the plan.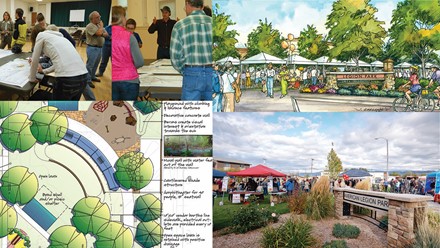 American Legion Park, Hamilton, Montana was able to quickly move from concept to built product based upon a shared vision developed from a master plan process. The park is now the focal point of several community events and increased pride and continued momentum in the revitalization of their downtown.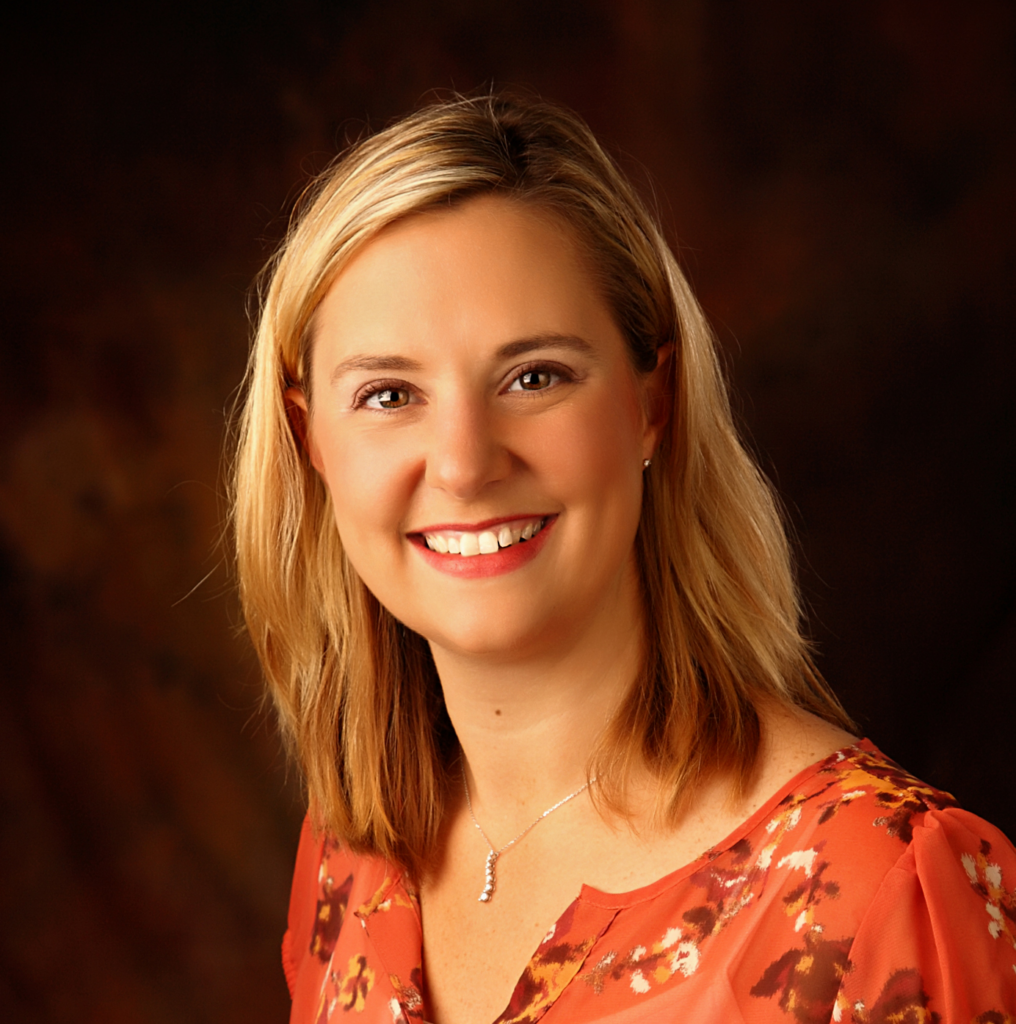 Jolene brings 22 years of experience practicing landscape architecture and planning to the WSB team. She is focused on helping empower clients to advance their economic competitiveness, inspire creative placemaking and implement smart infrastructure to improve quality of life. She helps build business while providing leadership to WSB's growing landscape architecture team.
[email protected] | 612.201.7193