By Molly Just, Senior Planner and Eric Zweber, Senior Project Manager, WSB
As Minnesota communities adapt to enable long-shuttered restaurants to reopen and adhere to social distancing and health and safety standards, they are looking for ways to address outdoor seating in compliance with the June 1st – Stay Safe Minnesota government order.
While outdoor restaurant dining has proven to attract a larger customer base for many businesses looking to boost their summer season revenue, other restaurants are faced with space limitations and licensure issues that prevent them from accommodating outdoor seating. As restaurant owners struggle to consider the many factors that will determine a June 1st reopening, cities can take proactive steps to support the economic growth in their communities, while also keeping their residents safe.
WSB's city planners have put together a list of key considerations for enabling outdoor dining under the June 1st – Stay Safe order, along with a list of resources including agencies and organizations that support and regulate outdoor restaurant dining.
Outdoor restaurant seating | Stay Safe Minnesota
Primary issues to consider prior to establishing an outdoor dining space.
Liquor License
Make any necessary modifications to liquor license

Must be compact and contiguous to modify on-sale liquor license

If the site cannot be compact and contiguous, consider a caterer's license

Caterer's license must be for an event of a limited time and cannot be used daily

An updated liquor liability insurance is required for all businesses
Update business site map and file with DPS Alcohol and Gambling Enforcement Division
Health and Safety
Consider updating the business' Health Department Certificate
Tent Set-Up
Plan for summer rain to keep space open
Consider rules for outdoor patio space and smoking
Note: Americans with Disability Act (ADA) and Fire Code regulation must be followed and cannot be waived.
Potential issues to consider for businesses located on private property.
Parking
Seating restrictions allow maximum of 50 patrons at one time
Parking requirement allows one stall per three seats
Maximum parking requirement up to 17 stalls
One-Way Traffic
Option to reduce parking lot drive aisle width to 18 feet or less
Must allow seating area to occupy one half of parking stalls and part of drive aisle
May require parking stall re-striped for angled parking
Additional issues to consider for restaurants on public property.
Balance of seating and dining areas in a public space
Special Event Permit for businesses who need the space available on a limited basis
Consider temporarily restricting on-street parking to allow more space for outdoor seating
Consider temporary decking options for accessibility
Agencies and organizations who support outdoor dining regulations.
Minnesota Department of Employment and Economic Development
Department of Public Safety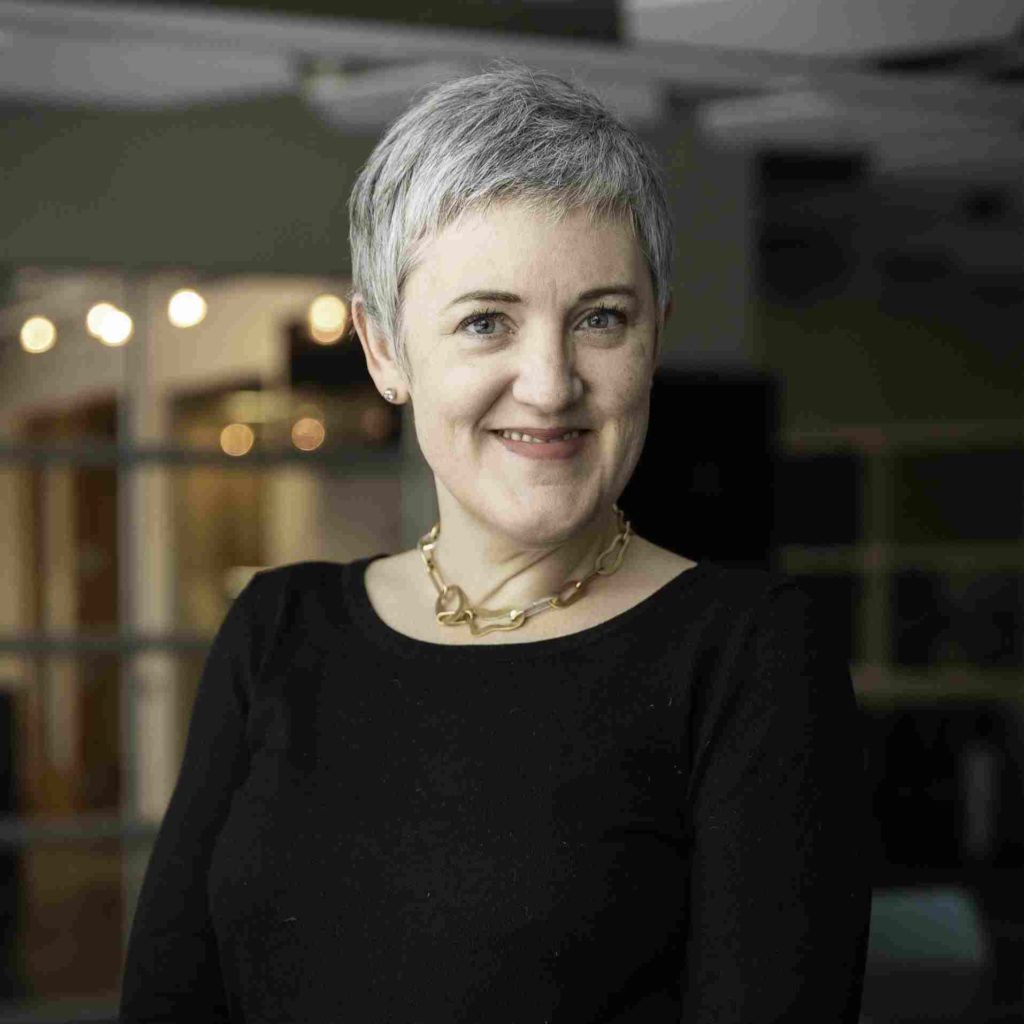 Molly has been a planner at the local and regional levels and in the private sector for nearly 20 years. Molly is driven to reveal and promote the benefits of planning for all stakeholders in a project. Whether negotiating development agreements that benefit the public, writing new zoning codes to address changing local conditions, or writing comprehensive plans, Molly plans with all stakeholder groups in mind. Molly is recognized for considering all aspects of a community in her planning from schools to utility infrastructure and she prides herself on working collaboratively with professionals from other disciplines to get the job done right.