McGrath will focus on development and implementation of asset management programs.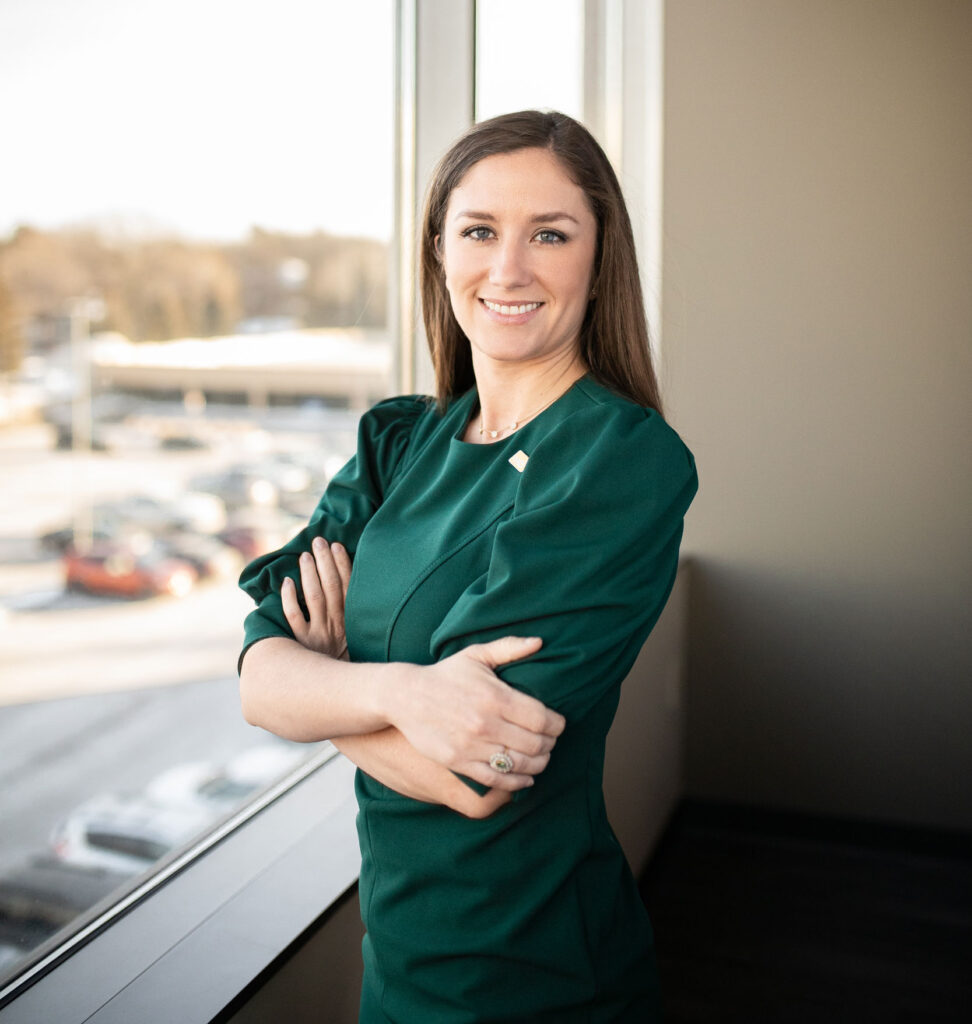 Design and consulting firm WSB announced today that Shannon McGrath joined the organization as director of asset management planning. McGrath joins the firms Minneapolis office where she will lead WSB's development and implementation of infrastructure asset management for government and commercial clients.
McGrath has over 11 years of experience in the transportation industry. In her new role, she will develop and recommend asset management planning and strategy to minimize total cost of ownership, manage risk, increase reliability and resiliency, and meet performance standards throughout WSB divisions. McGrath's expertise will allow her to communicate the asset management framework to key team members, field personnel and WSB clients.
"Shannon's expertise, relationships and experience delivering strategic and innovative solutions will be key for both our staff and clients," said WSB vice president of technology John Mackiewicz. "She will lead initiatives and deliver solutions that drive real results. We identified adding asset management planning as a key need moving forward at WSB and Shannon is the perfect person to lead this service."
Prior to joining WSB, McGrath was the asset management planning director for the Minnesota Department of Transportation (MnDOT). In this role, she directed MnDOT's agency-wide asset management planning including projects, research, policy, innovation, strategic planning and implementation in collaboration with internal and external stakeholders at the agency. She has also served various roles to aid in advancing asset management statewide and nationally.
"WSB is a leader in the infrastructure engineering industry and the way they deliver for their clients," said McGrath. "I'm thrilled at the opportunity to partner with an innovative and collaborative team to advance asset management goals and objectives for clients of this fast-growing firm."
McGrath joins the firm's technology division but will work across the firm's broad services areas across the United States.