Introducing Digital Plus
The future of project delivery
Beyond paperless
For many years, the AEC industry has been embracing advancements in the way we deliver projects. Paperless plans were the first step in this process. Fast forwarding to today, paperless plans have evolved one step further. People often refer to any digital plan set as paperless, but at WSB, we take our designs one step beyond paperless by creating 100% models. 100% models mean the entire project is created and designed in 3D.
100% models house data and design information from the entire project lifecycle, leaving owners and contractors with an accurate, detailed, data-based model to support asset management needs well into the future.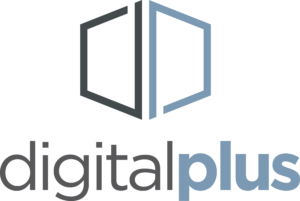 The development of DigitalPlus
WSB is committed to leading our industry in the use of cutting-edge tools to work smarter. As a firm, we've been at the leading edge of digital delivery efforts for many years. Our approach is unique and one that has been internationally recognized as a best practice in digital project delivery. To help tell this story, we created DigitalPlus.
DigitalPlus is the future of digital delivery. Through a combination of cutting-edge tools, expertise and a commitment to innovation, we are shaping the way our industry delivers projects. We believe in advanced project delivery, and we know how to apply the right technology and expertise to support our infrastructure needs. Through DigitalPlus, we are setting new standards, developing best practices and changing our industry's approach to multidimensional digital design.
Why DigitalPlus
As engineers, we are motivated by the opportunities to design infrastructure projects that support our communities. The infrastructure around us has a significant impact on our daily lives. From drafting plan sets to public meetings, we live in the details and embrace the full process. We also embrace the advancements in our industry and how we can leverage technology to deliver better projects for our clients.
---
The benefits
Improve Quality
Sustainability
Enhanced Scheduling
Better Managed Risk
Relationship Management (Contractors | Owners)
Improve Cost
Increase Collaboration and Communication
---
What is DigitalPlus
A combination of expertise and cutting-edge tools.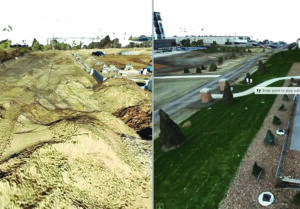 Data Collection
Data is the foundation of any good project. We use several traditional data collection methods to gather data points that help paint a picture of the world around us. Good data is vital to the DigitalPlus process.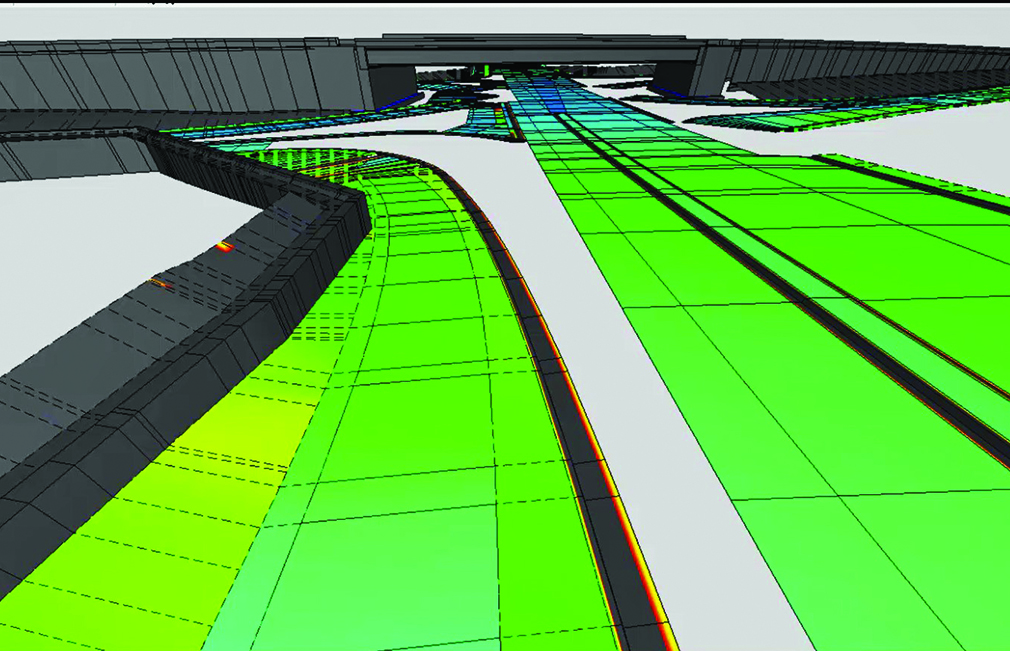 3D Design
Designing in 3D allows us to develop the project while providing a complete and accurate picture of the final product, significantly improving project outcomes.
4D / 5D
4D/5D modeling improves accuracy and efficiency by adding time and cost functions into design. The true power lies in the way a model can be used during preliminary design, final design and throughout construction.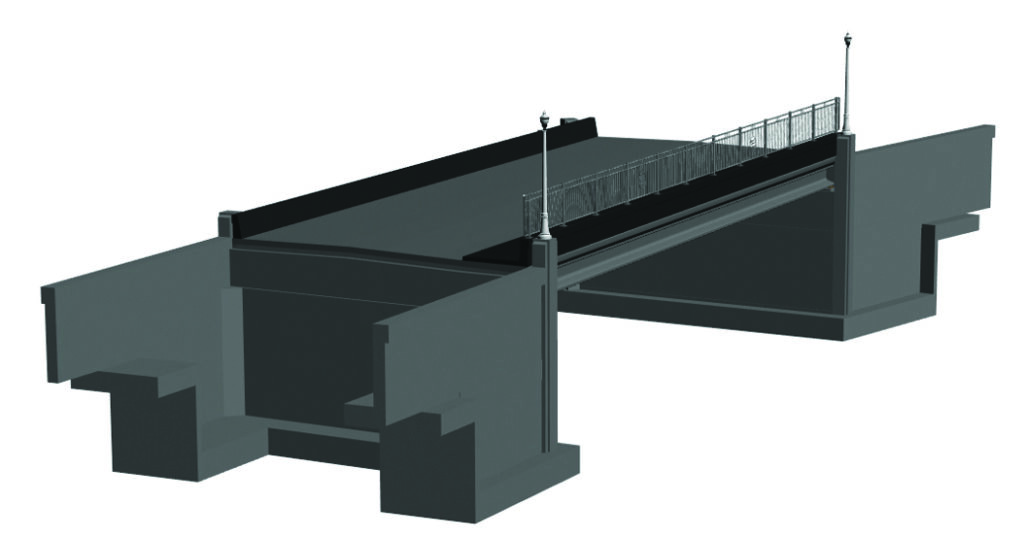 Asset Management
Asset Management is the collection of an agency's infrastructure assets and includes a plan for managing assets over the infrastructure's lifespan. Through digital twins, assets can be managed virtually and accurately.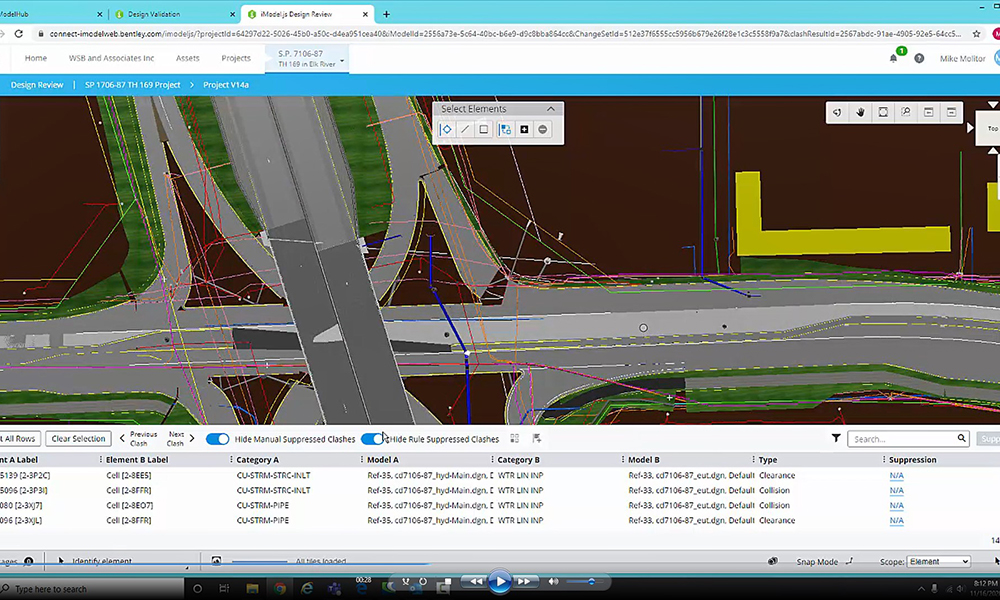 Utility Coordination
Digital delivery aids utility coordination by translating utility information into a 3D environment that can be compared with the design to identity and mitigate conflicts.
Visualization
Real-time 3D visualization has completely transformed site-specific review and public engagement efforts. Visualizations allow for active participation regardless of project scope and size.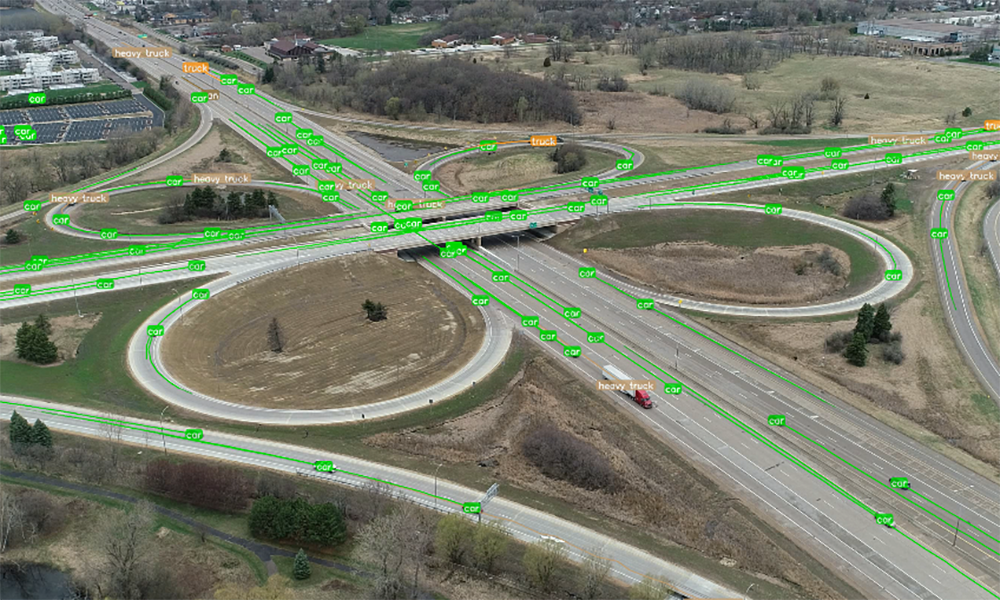 Traffic Operations
Through simulation technology and trip-origin destination data, roadway designs are now guided by real-time and historical mobility movement data.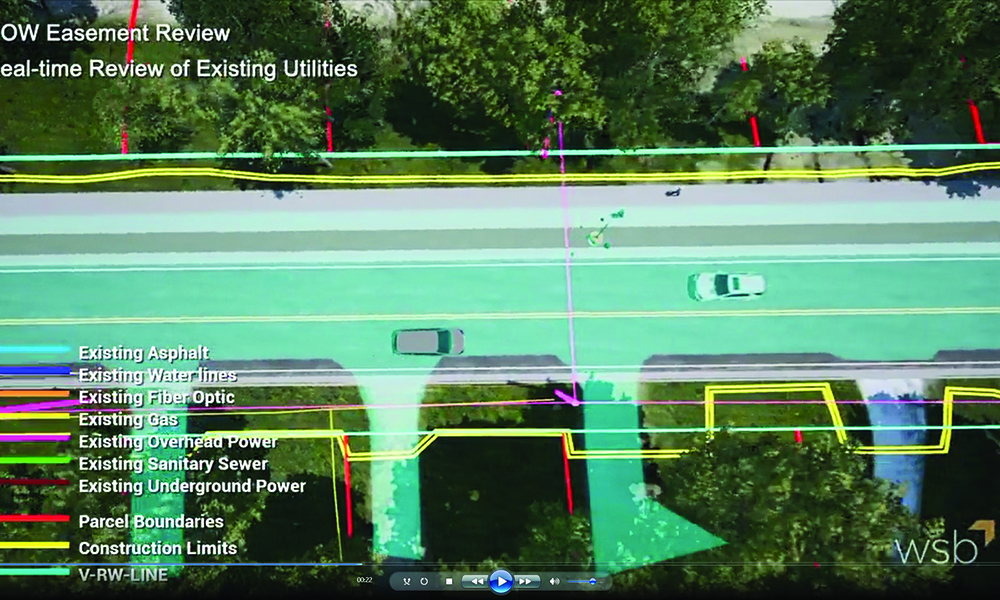 Integrated Project Delivery
A process, rather than a project that all starts with an idea. Through a combination of expertise and cutting-edge tools, land developers and owners identify opportunities and challenges before a project begins.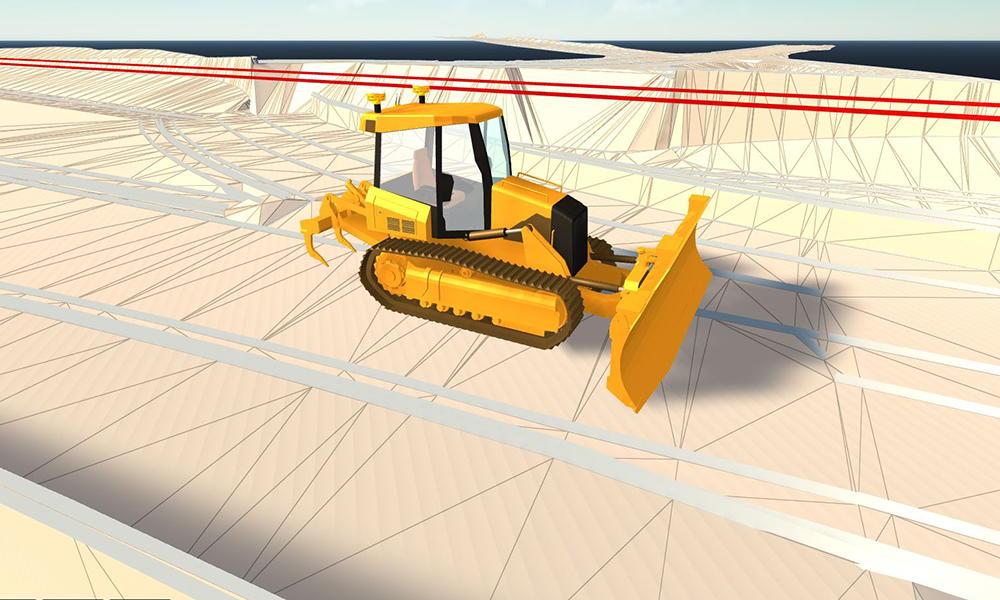 Machine Control Modeling
Using 3D models and GPS data, machine control modeling allows earthwork machinery to be accurately positioned. Design surfaces, grades and alignments are directly imported into construction equipment, resulting in increased accuracy and timelines.
---
To learn more, visit: www.wsbdigitalplus.com