Lowe will focus on identifying key clients and pursuits with Texas municipal clients.
Design and consulting firm WSB announced today that James Lowe joined the organization as its new director of municipal services. Lowe joins the firm's Austin office where he will lead WSB's expansion of municipal services across Texas.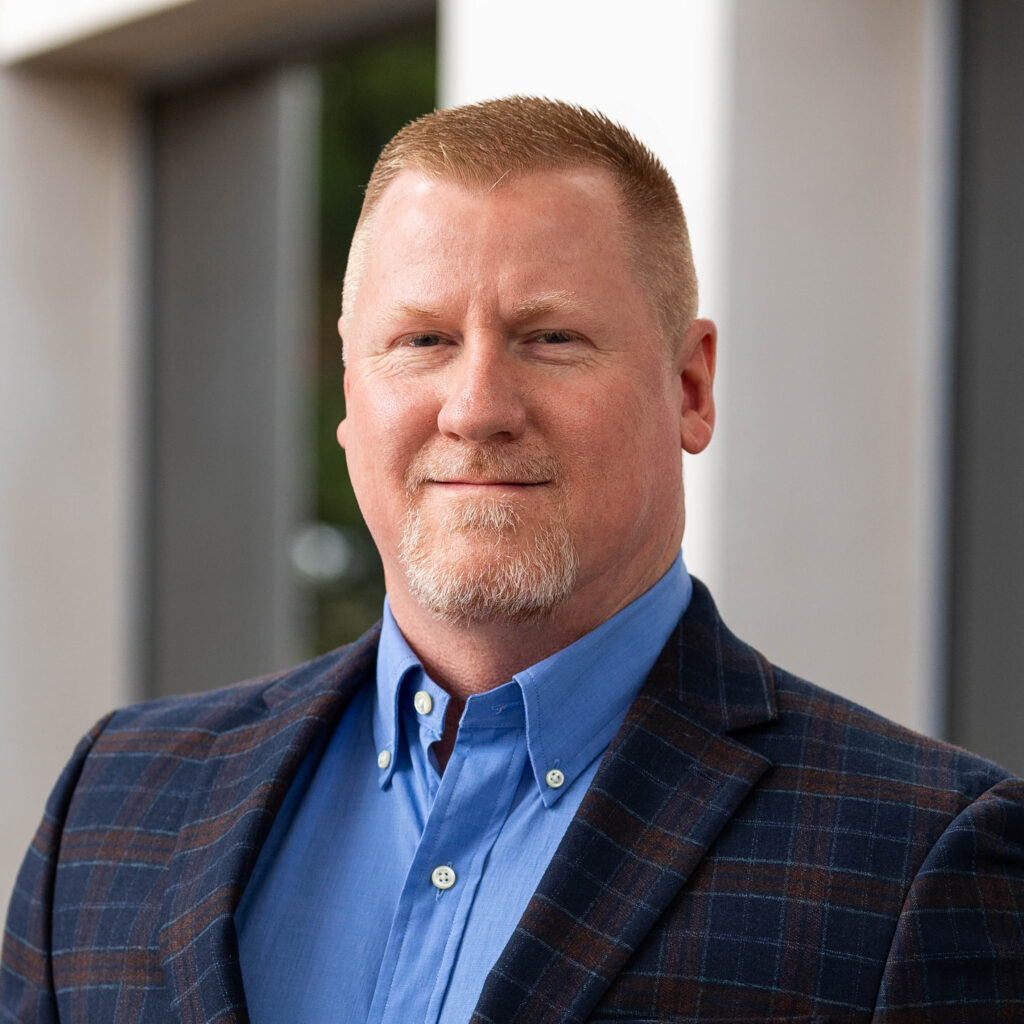 Lowe has over 20 years of experience with environmental and municipal services. In his new role, he will develop strategies to elevate and grow clients, pursue key municipal projects, and hire talent in regions and municipalities across Texas with significant growth opportunities. He will also serve as a technical resource for Transportation Planning and NEPA/Environmental pursuits and projects.
"James' experience will be vital to our growth in Texas," said WSB vice president of Texas operations Jay Kennedy. "He is well-known for his municipal experience throughout the central Texas region, and we are eager for him to lead and help grow WSB's footprint across the state and country."
Prior to joining WSB, Lowe was the division manager and Texas NEPA group manager/Austin office manager for Atkins North America. Throughout his career, he has held multiple environmental roles in the state of Texas, providing oversight, conducting environmental studies, and servings as project director on a variety of projects. He also led business development activities and proposal development.
"I'm excited to join WSB at this time in their growth story," said Lowe. "There are a lot of opportunities for us to proactively support our clients, and I am ready to jump in to help meet their infrastructure needs."
WSB expanded operations into Texas in 2017. Over the last four years, the firm has worked closely with clients to provide engineering, planning, environmental, and construction services throughout the state to both the public and private sectors. Lowe's strategic hire adds to WSB's momentum in the state and will help to grow client and partner relationships to support their infrastructure needs.