By Ray Theiler, Project Engineer and Ryan Spencer, Sr Environmental Scientist, WSB
The $1.2 trillion Infrastructure Investments and Jobs Act, passed by Congress and signed into law by President Biden late last year, provides a meaningful opportunity for communities across the country to invest in essential water infrastructure and address key challenges related to poly-fluoroalkyl substances (PFAS) contamination and other emerging contaminants like manganese and nitrates.
There are thousands of PFAS chemicals, and high levels in our water supplies can cause risk to human health, as well as environmental risks. But removing these chemicals from drinking water can be a serious cost to local governments, as they often have to monitor contamination levels and either retrofit or build new treatment facilities to manage it.
The majority of the money over the next five years will go through existing Drinking Water State Revolving Funds. This is on top of existing dollars.
Protecting water resources and providing clean water is a critical role of local government, but it also can come with significant financial costs. For that reason, communities should be looking at how to take advantage of this historic investment in infrastructure and tap into funding opportunities.
Where to start? Here are a few tips.
Be proactive and get on the appropriate Project Priority List.
This is the first step that every community should take. The Project Priority List (PPL) ranks projects with respect to other proposed projects and that will be ready for construction within the next five years. Communities must be on a PPL to become eligible for state revolving funds to help with clean water and drinking water projects.
Put together your plans and specifications.
Once a community is on the PPL, the next step is to put together a schedule, plans and specifications. Consultants can help communities navigate planning and design projects that meet their specific needs.
Request to be placed on appropriate Intended Use Plan.
If a community expects to be ready for construction and is seeking state funding, their projects need to be placed on the appropriate Intended Use Plan (IUP). The IUP identifies projects that are on the PPL and are eligible for state revolving funding.
Make sure your project meets all criteria for funding.
Don't forget that throughout this process, it's important to make sure your plans and specifications include all necessary criteria for project funding like using iron and steel products produced in the United States. Additional requirements are expected to be announced by state agencies in the near future as they finalize grant application processes and criteria.
For communities who may feel overwhelmed, or not quite sure where to start, WSB can help whether it's filling out a PPL application, navigating environmental impacts, or designing a project. The federal infrastructure bill is a historic opportunity to advance clean water projects across the nation and improve the health of our environment and communities.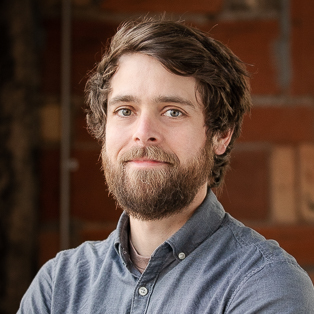 Ray is a Project Engineer specializing in project planning, feasibility studies, computer modeling, preliminary and final design, bidding, construction management, grant writing, wellhead protection planning, risk assessments, emergency response planning, community engagement, and state water permitting.
r[email protected] | 612.360.3163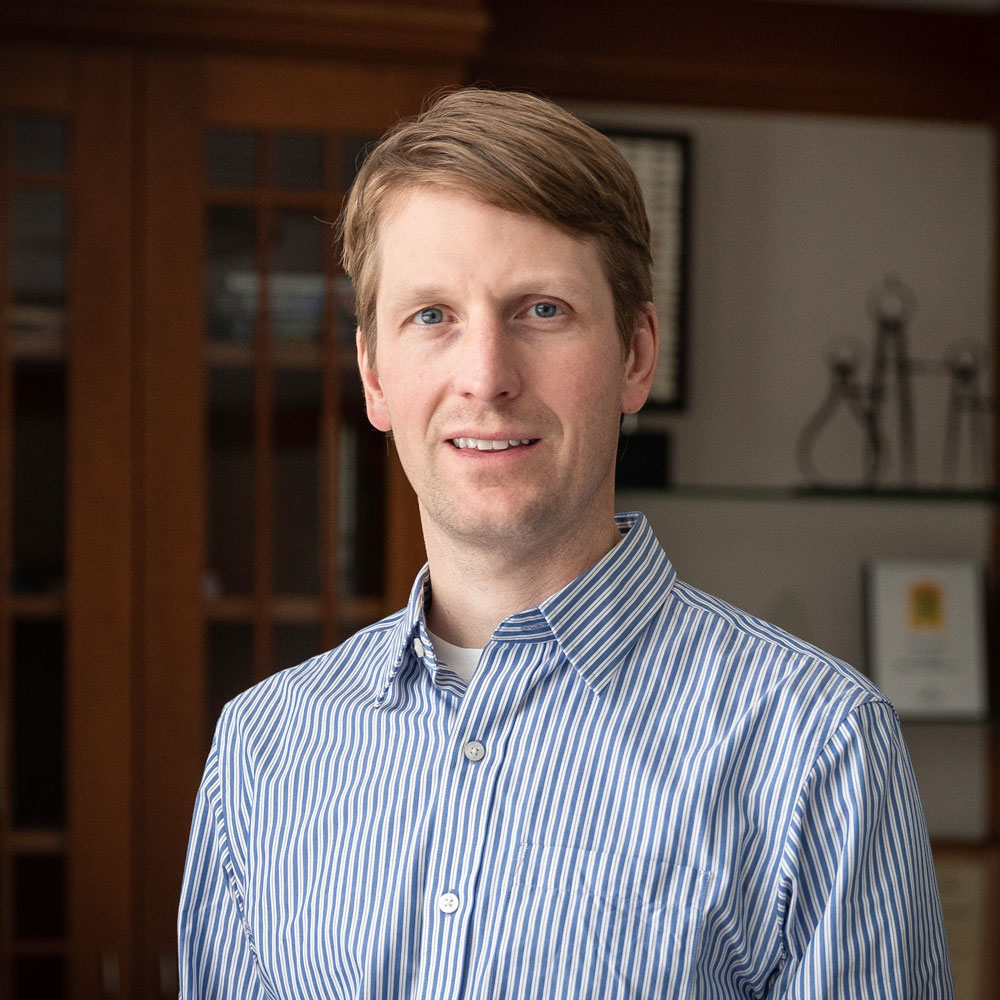 Ryan has over 14 years of experience in the environmental consulting industry servicing both public and private sector clients. His work includes planning, management, and completion of Regulated Material Assessments, Demolition Specifications, Phase I & II ESAs, Remedial Investigations, Response Action Planning, and Construction Monitoring.
[email protected]m | 612.723.3644