A Q&A with Bart Fischer, Senior Public Administrator and Mike Rief, Sr. Vice President of Construction Services.
With summer fast approaching it's comforting to know that we're free of icy road conditions for the next several months. As I drove over a recent pothole and began noticing the sand and salt being swept off the roads in my community, I wanted to learn more about pavement management and its impact on city budgets and plans. I sat down with Mike Rief, WSB's Sr. Vice President of Construction Services to better understand the importance of pavement management in our communities.
BF: Why is pavement management so important for communities?
MR: It all comes down to planning and budgeting. The predictability that a pavement management plan brings a community is the biggest benefit. If a pavement management plan exists, minor improvements and maintenance can potentially double the lifespan of a roadway. Without any maintenance or improvements, a typical road will last about 20 years. Instead, with a pavement management plan, a community could extend that lifespan to about 40 years, maximizing their investment.
BF: That's interesting. What exactly does a pavement management plan entail?
MR: I've found that comparing pavement to caring for a backyard deck has a lot of impact. We start by building a deck – similar to how we start building a road. We form the foundation, wood for the deck and pavement for the road.
BF: We love our outdoor spaces in Minnesota! This is a great comparison. So, there is a preventative maintenance component after the foundation is formed?
MR: Exactly. Once the foundation is formed, we perform preventative maintenance. In the case of a deck, we stain and seal it. For pavement, we seal the pavement cracks and perform surface treatments.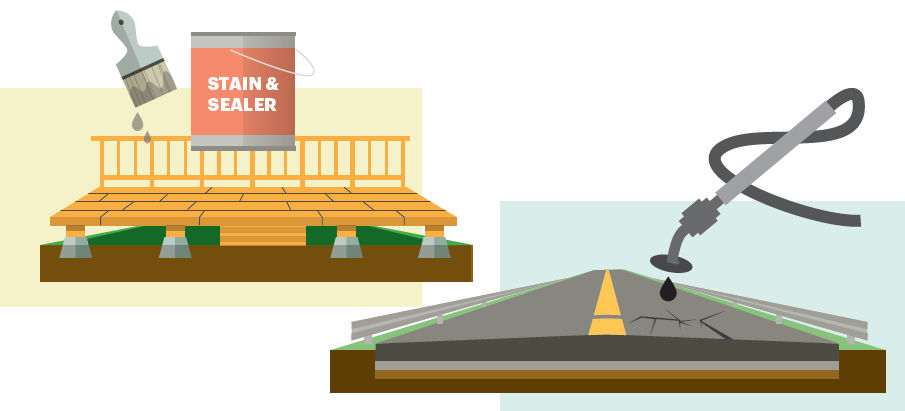 BF: What happens if a board rots out? How would you compare that in the pavement scenario?
MR: I like to call this the preservation stage of the pavement management plan. The best comparison to replacing a rotting board would be performing a mill and overlay on the road. A mill and overlay is a type of street maintenance that requires the removal of the top 2" of a street and the addition of a new layer of bituminous pavement in it's place.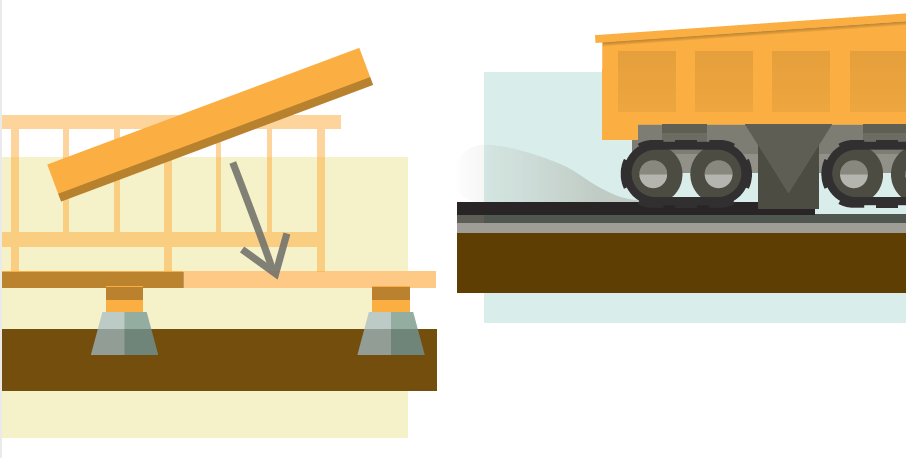 BF: When does it make sense to do a full road reconstruction?
MR: Yes, the reconstruction phase of the process is inevitable, but can be extended through preventative maintenance and preservation. Eventually, we've repaired the deck so many times and it makes sense to stop investing more dollars into it. At some point, reconstruction is necessary, but through pavement management, it's decades out and has been budgeted for.

BF: It really makes a lot of sense when you explain it in that way. Any other benefits of pavement management?
MR: I mentioned it above, but predictability is invaluable. There are huge capital investment benefits to implementing a pavement management plan. It helps with budgeting, planning for development and growth and also can increase property values. I recommend any community, regardless of size, consider pavement management in the future.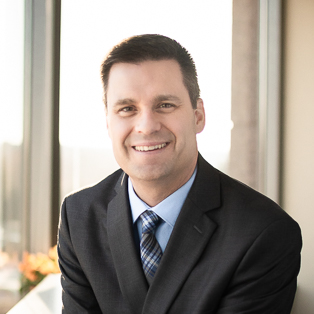 Bart Fischer has over two decades of experience in public administration. Throughout his tenure, he's worked in five Minnesota communities as the city or assistant city administrator. Bart joined our firm in 2019 as a senior public administrator and focuses on lending his public service expertise to our clients.
[email protected] | 651.485.1839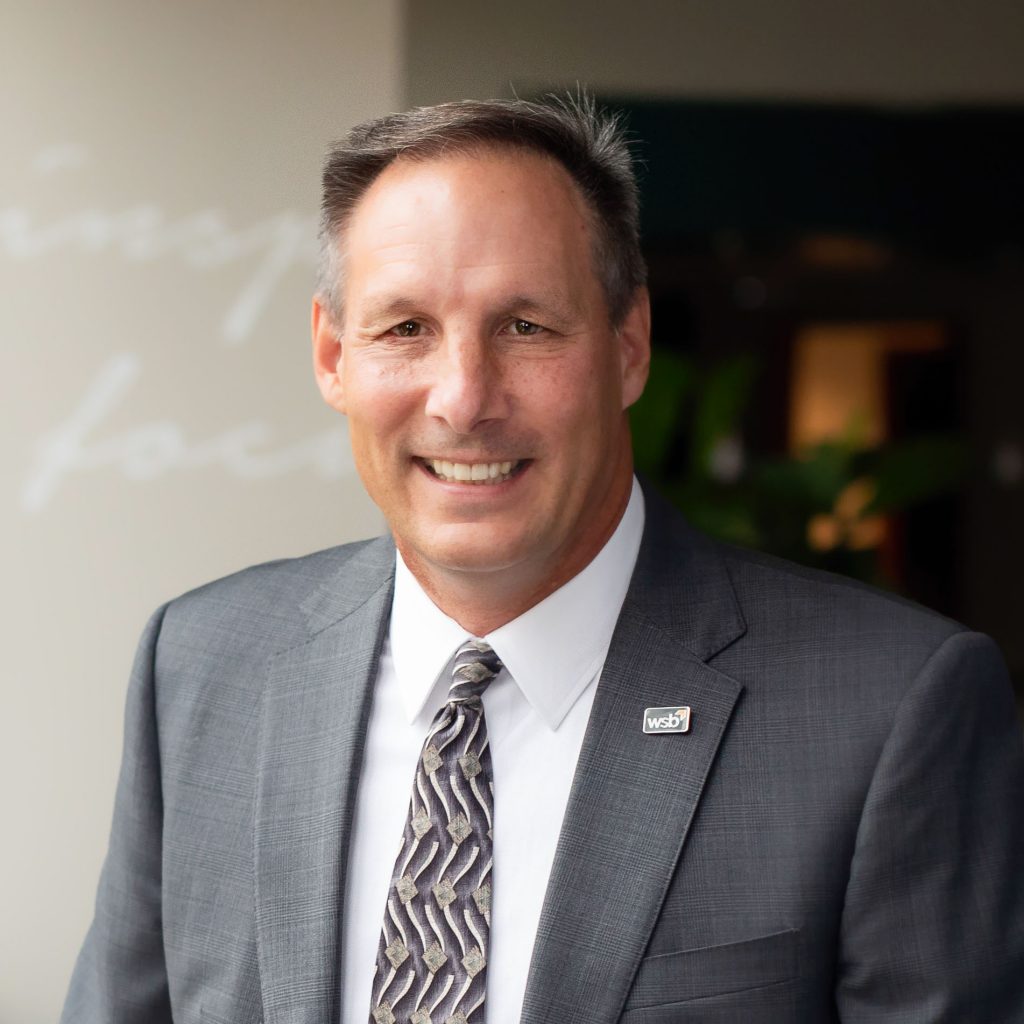 Mike Rief leads WSB's Construction Services team. He has nearly 30 years of experience in civil engineering, with an emphasis on pavement and materials, pavement management, quality management, project management, design, risk assessment, project controls, contract administration, construction, and preventative maintenance. Throughout his tenure, he's managed several complex, high-profile projects across Minnesota.
[email protected] | 612.518.8329