By Lori Johnson, Sr Professional Community Planner, WSB
The housing market is booming, and many families are making major investments in a new home, choosing houses and communities based on school district boundaries. But as communities rapidly grow, those school district boundaries can change. How are these decisions made and how are school districts and communities planning and adjusting to growth?
Developing a Master Plan
Cities plan for growth and explore ways to best utilize available land. Cities develop comprehensive plans that focus on areas of growth throughout a community, taking into consideration numerous elements like expected population growth, transportation access and road realignment, the utility capacity of the area, the natural aspects of the land (i.e., is the land wetland, heavily wooded, etc.), and more. Comprehensive plans are an important tool to guide zoning decisions and help communities grow with success.
The Relationship Between Communities and School Districts
When cities make land use decisions on where and how to develop and designate land, it's important for school districts to be part of that conversation. In my experience as a city planner, I've been fortunate to work with many superintendents who proactively reach out to the city to talk about growth.
Working with cities at WSB, part of my job is to advise and encourage our clients to have meaningful discussions with their local school boards and superintendents. Examining school district boundaries, zoning, and projected growth can help build collaboration and confidence in decision making among leaders.
When School Districts Change Boundaries
For community members and families impacted by school districts altering boundaries, it can be confusing about who is making the decisions. School districts evaluate boundaries according to state law, and they look to cities to help explain where growth is likely to occur. At the end of the day, school districts own the process of setting up district boundaries and make decisions on where they build schools to meet the needs of their students and communities.
For school leaders looking to redraw boundaries, it's critical to host public meetings and gather community input. Even holding one to two neighborhood level meetings before larger school board hearings can help alleviate concerns and better prepare leaders for these big conversations.
Furthermore, unexpected growth can place greater scrutiny on those decisions. When a school is built and is almost immediately at capacity – community members can be frustrated or feel like growth was not properly planned for. With the exponential and unexpected housing boom during the pandemic, sometimes even the best planned growth expectations can fall short of reality.
Clear and straightforward communication with the public and collaboration among community leaders is critical to zoning decisions, redrawing school boundaries, and building strong, resilient cities.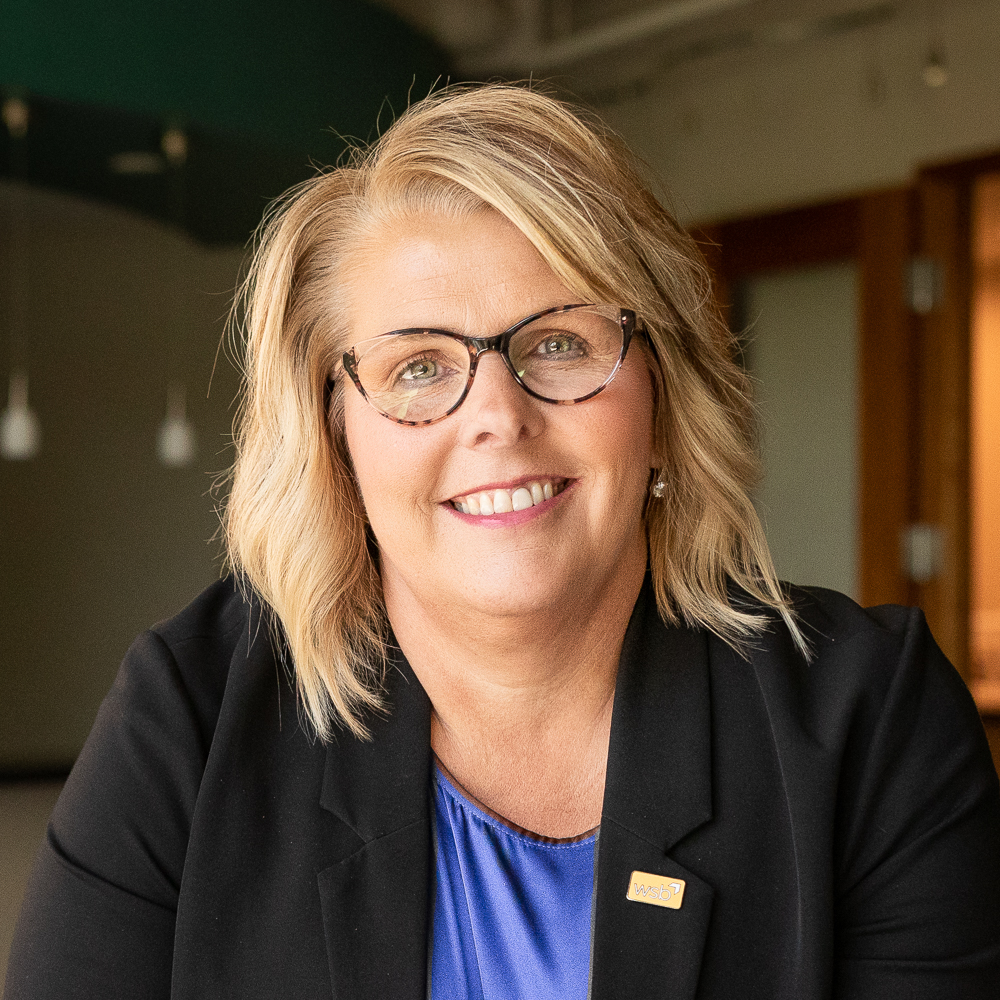 Lori has more than 25 years of experience working in a municipal planning department, having worked her way up through the planning department at the City of Blaine to become their city planner. She has worked in all aspects of city planning activities including project management, site plan and application review, public participation and long range planning.
[email protected] | 612.364.3029