October 14, 2022
By Lori Johnson, Sr Professional Community Planner, WSB
Housing prices are expected to jump nearly 10 percent by the end of 2022. Interest rates are on the rise and inflation is pushing the price of labor and materials up and up. The result, tied with an already exacerbated shortage of starter homes and affordable housing, is a growing demand for multi-family housing. Market rate apartments are a big trend in communities across the country right now as the demand for rentals grows.
What does this trend mean for communities, for developers, and for long-term strategic planning? Here are some things to consider around multi-family housing.
Developer and Consumer Demand
With more people searching for apartments, developers are on the hunt for land zoned and guided appropriately for multi-family uses. There are, of course, a limited number of parcels that have the proper land use and zoning for apartment buildings and townhomes. If developers cannot identify parcels of land currently designated for apartments but see an opportunity, they are encouraging community leaders to rezone or reguide land where possible.
And what makes a parcel of land ideal for market rate apartments? Developers look at several factors including uncomplicated access to major roads, proximity to restaurants, bars, shopping and commercial property, and good visibility. Moreover, many local businesses like to have apartments nearby, as they provide customers concentrated in a centralized location and may encourage multi-family and mix used development builds in certain areas.
Considering the Pros and Cons of Multi-Family Housing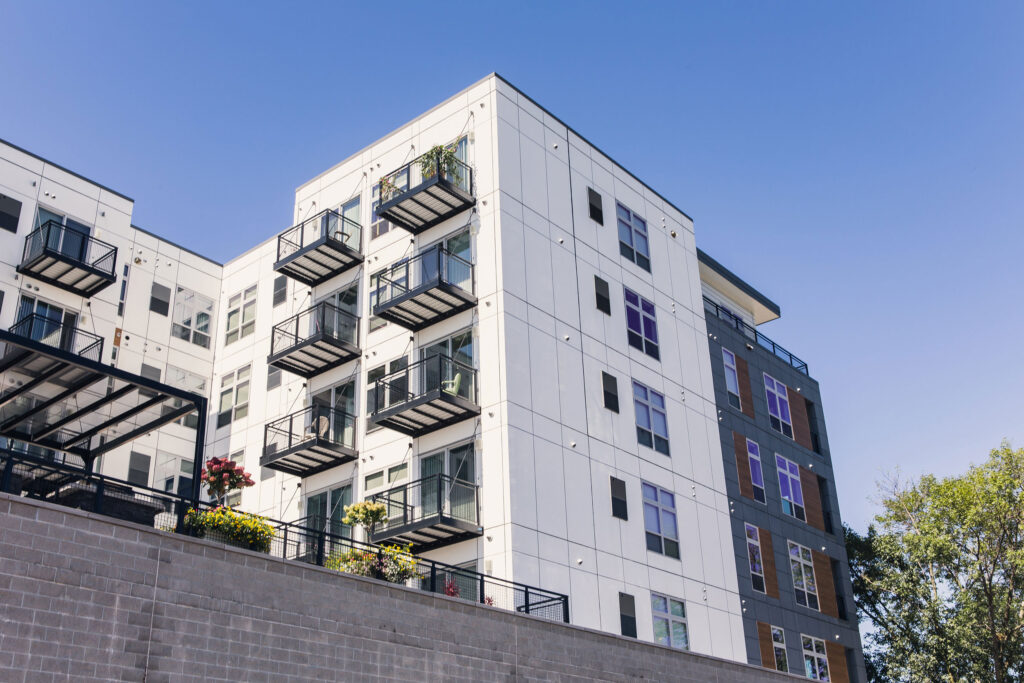 For communities, comprehensive and strategic planning means developing land in ways that meet both short and long-term goals and benefits residents, small businesses and overall growth. Not every project a developer proposes will be approved or should be approved, but communities are also looking at the market which is driving apartment growth right now.
Whether a community is rural, exurban, suburban, or metropolitan can also impact decision making between single family and multi-family housing. Are you a suburb or city where promoting concentrated apartments that are walkable, accessible, and attracts nearby commercial businesses make sense for land development? Or are you an exurban or rural community where the greater attraction in the long-term will be single-family dwellings? They also must weigh going with current market demand or waiting to see if and when the market may shift.
Rezoning land for apartments can also bring concern and protest from local property owners. Many people worry that apartments bring more cars, more noise, more lights, and can change the character of neighborhoods. City councils can also explore opportunities to mitigate neighborhood concerns, looking at things like berms and landscaping, fencing, traffic studies, building height ordinances, and more.
On the positive side, apartments provide the type of housing that is wanted and needed right now as rising prices make home ownership out of reach for many. Apartments also provide amenities many people want like gyms, pools, no maintenance costs, greater social connections, etc.
All cities have different types of constituents, so the question is how to balance the needs of renters and non-renters.
How WSB Can Help
For communities navigating rezoning, developer engagement, and a growing demand for multi-family housing, WSB can help. We can help city leaders navigate ordinance compliance, planning augmentation and staff review of site applications, and can provide market guidance to elected officials to know what is happening right now. We can also help local governments review and update their comprehensive plans.
The market for multi-family housing is moving quickly, and our expert staff can help guide you through it all and ensure you make the decisions that best meet the needs of your residents and community.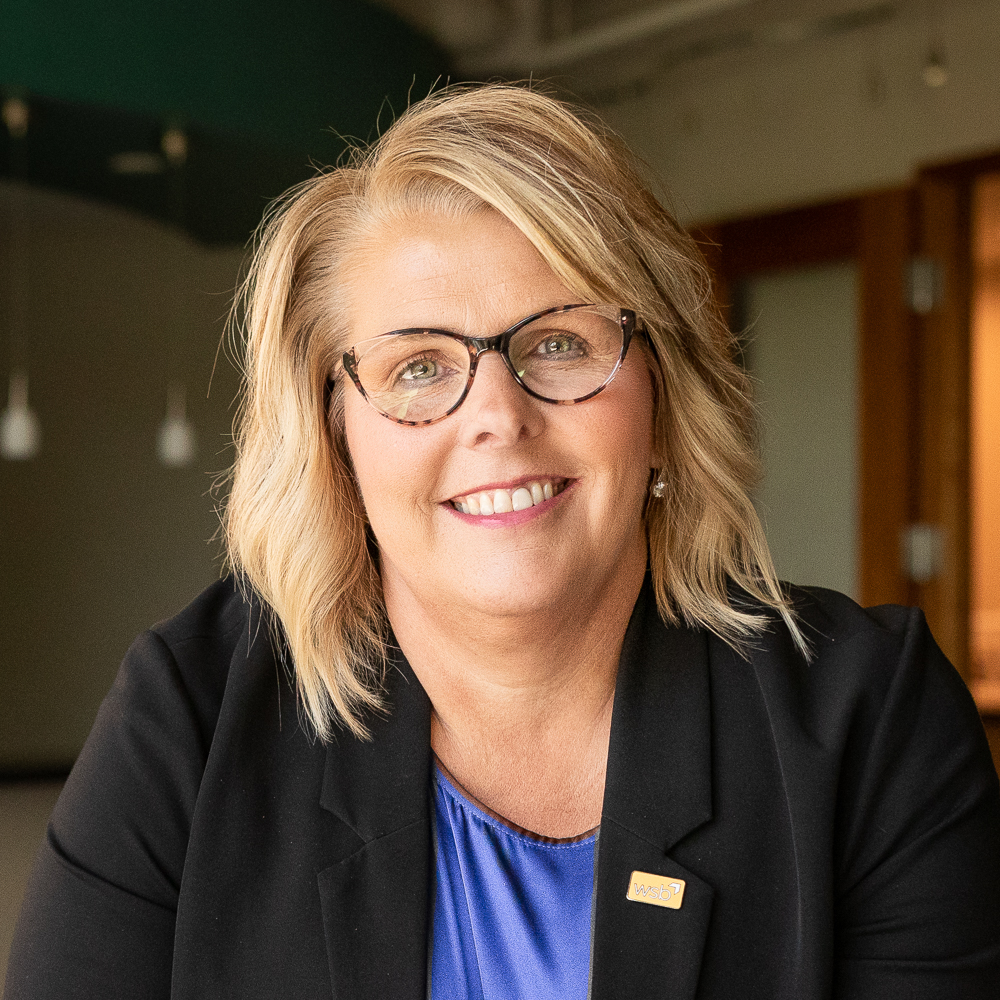 Lori has more than 25 years of experience working in a municipal planning department, having worked her way up through the planning department at the City of Blaine to become their city planner. She has worked in all aspects of city planning activities including project management, site plan and application review, public participation and long range planning.
[email protected] | 612.364.3029