By Eric Breitsprecher, Project Manager, WSB
Construction inspection is essential for successful project delivery and our team is committed to quality at every stage of the process. Whether it's reviewing project specifications on-site or documenting changes to an existing plan, inspection is necessary to meet industry standards for accuracy, quality and to keep construction work on time and within budget. Here are five reasons to consider construction services on your next project.
Successful delivery is in the details. Reviewing the contract closely and building out the approved project scope ensures each deliverable is accurately executed for the client. Detailed record keeping and photo documentation is provided to ensure a project is delivered to client standards.
Real-time inspections and instant information sharing. WSB monitors project information from the field and our real-time data collection provides enhanced reporting, faster processing and improved data management. Our inspection staff have the tools and resources to provide real-time solutions that minimize risk to both our clients and general public. This quick information sharing and communication between the owner and contractor can be critical in addressing urgent problems.
Infrastructure is built to last. Building a strong framework is important for any project. We provide quality designs to support a safer community. Throughout the design and constructability review process, our team delivers quality construction inspection on time and on budget.
Avoid future maintenance costs. Construction inspectors oversee the work and are responsible for anticipating risk, communicating with the contractor and documenting progress and possible construction or design issues for the owner.
Streamline inspection processes with GPS Rover. The GPS Rover technology can be applied to improve efficiencies and track site coordinates and measurements for any project. By using the GPS technology to track quantities, inconsistencies are reduced by transferring recorded field data and displaying on auto-generated plan sheets.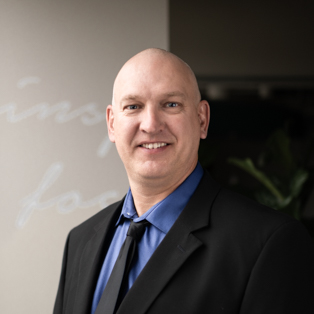 Eric has over 25 years of experience in road and bridge construction contract administration including quality management of bid-build and design-build projects over the past 18 years at MnDOT. He is certified in MnDOT, ACI, and University of Minnesota disciplines including bridge and ADA construction, and erosion control site management. He has managed several types of construction projects for MnDOT and various counties, most notably the 35W bridge replacement project. His commitment to bring all parties into a collective partnering atmosphere has provided resolutions to conflicts and project issues at a great reduction in project delays.
ebreitsprecher@wsbeng.com | 507.601.7738