Bret Weiss, WSB's president and CEO, was appointed to Gold Shovel Association's (GSA) Board of Directors. GSA is a nonprofit organization committed to improving public and workforce safety and the integrity of buried infrastructure.
Weiss joins 14 fellow board members who have extensive experience and knowledge in the design, engineering, construction, community planning and energy industries across the nation. Together, the board members represent companies that are known nationally for safe operations and industry-leading utility and construction practices.
GSA's Gold Shovel Standard (GSS) guides the organization's belief that greater transparency in all aspects of damage prevention among buried-asset owner/operators, excavators, locators and contractors is essential to drive continuous improvement, and vital to ensure increasingly safe working conditions and communities. The organization seeks to raise the performance bar by providing tools and measurements that drive superior performance.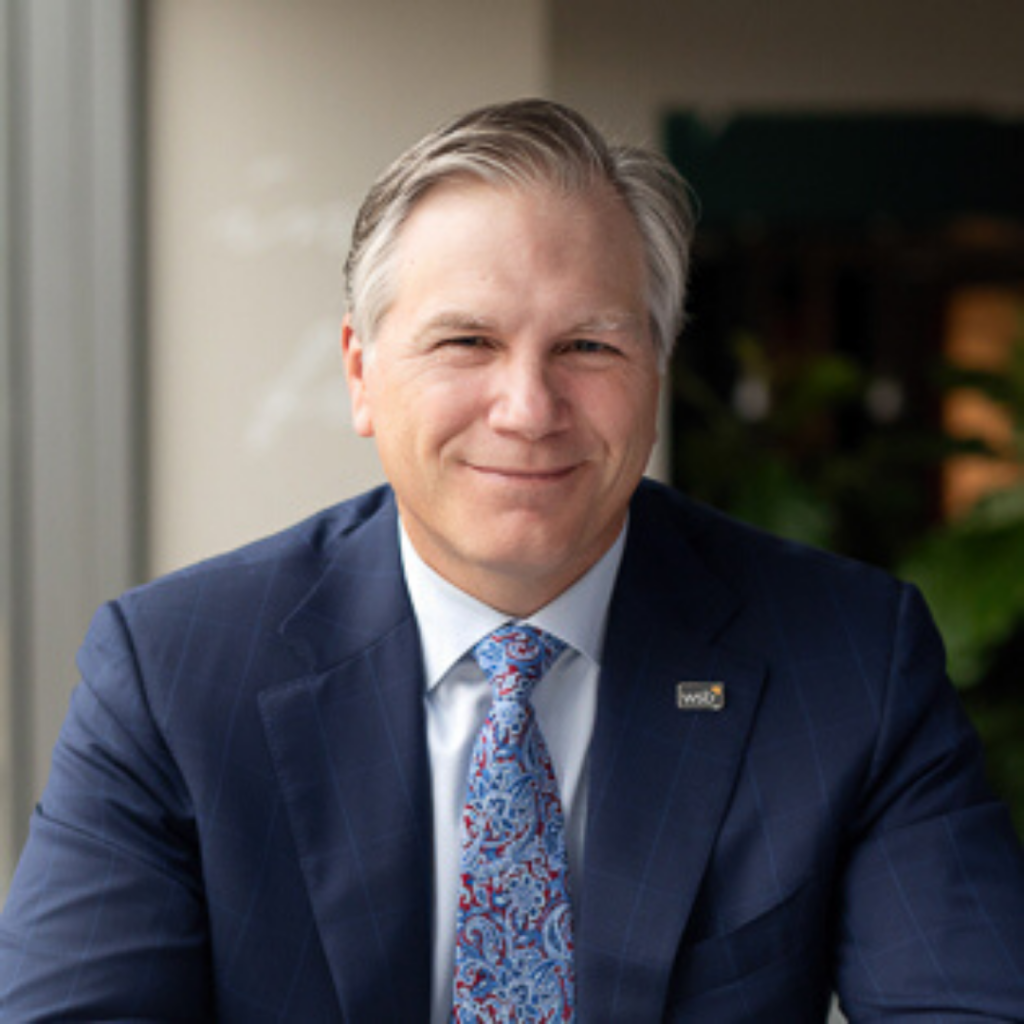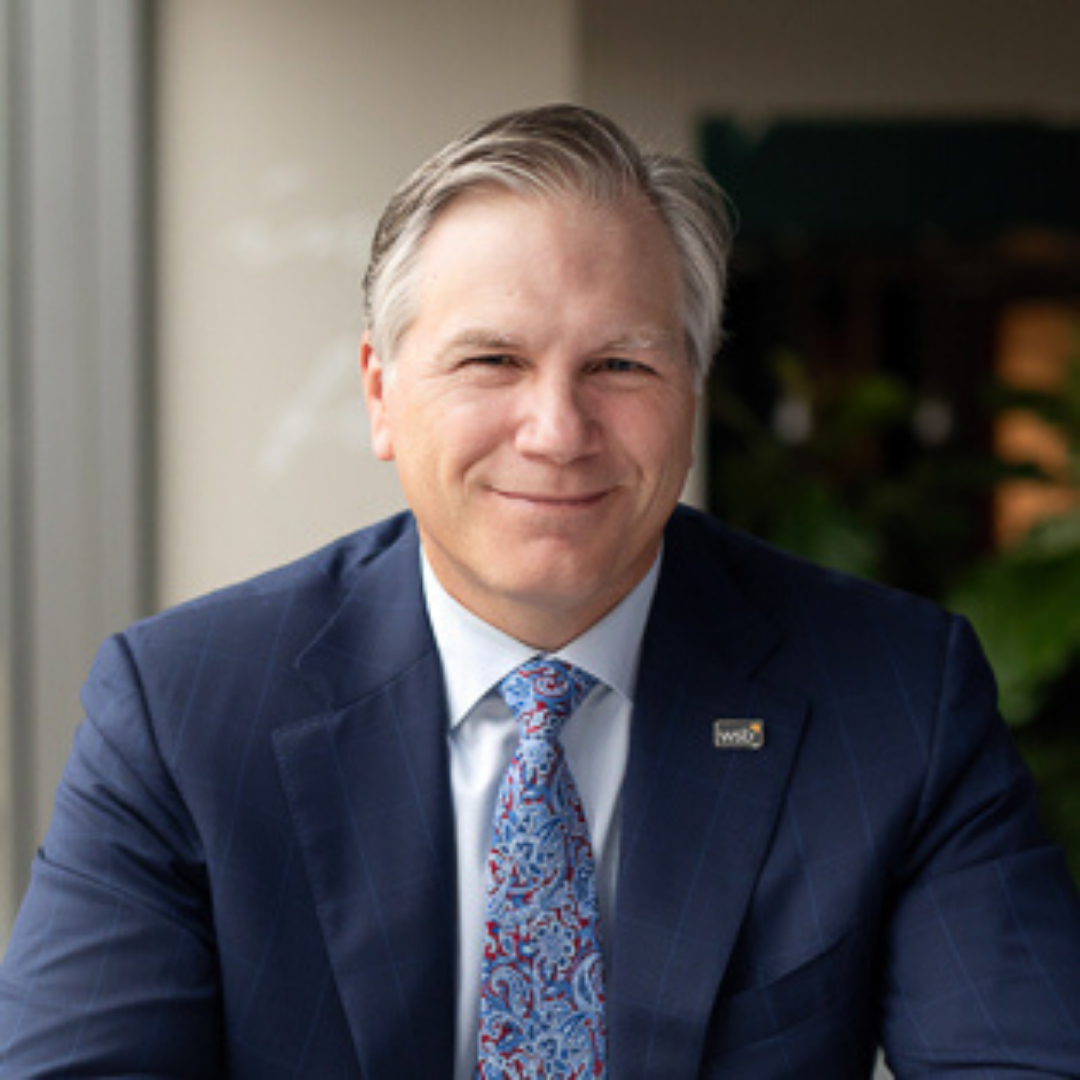 "I am thrilled to join GSA's board of directors and believe strongly in their mission," said Weiss. "The underground infrastructure that powers our communities is incredibly important and I look forward to working together to create positive change within our industry."
GSA announced the expansion of their board in a press release earlier this month. The full announcement is available at https://goldshovelstandard.org/news-media/press-releases/