May 1, 2023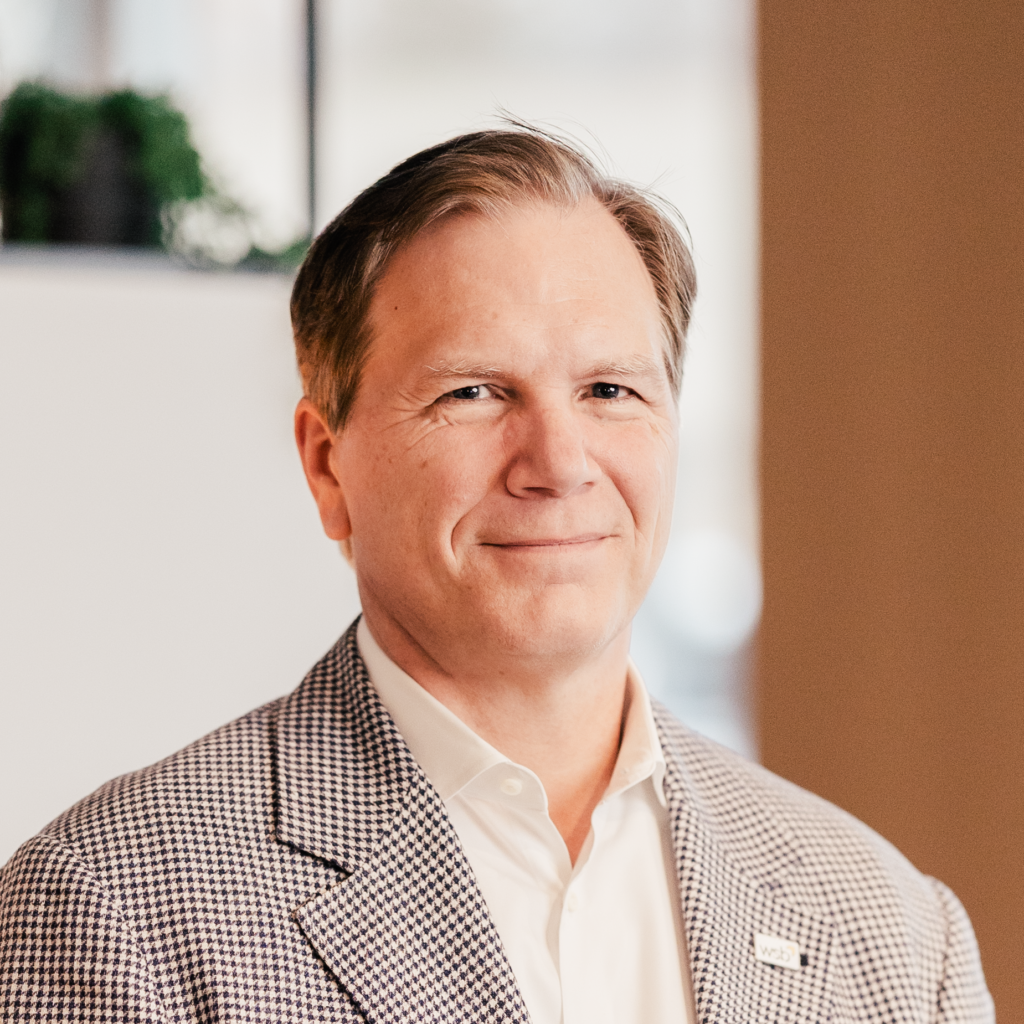 The Minneapolis/St. Paul Business Journal has announced that Bret Weiss, WSB's President & CEO has been named one of the Most Admired CEOs of 2023. This award recognizes the outstanding professional accomplishments and the involvement in communities of Twin Cities business leaders.
Weiss is well-deserving of this award. His years of leadership and vision have guided him to be the business leader he is today. Throughout his tenure, he has remained committed to finding solutions to support the growth of WSB and has lent his expertise and leadership skills to our industry and business community.
Weiss will accept this honor in September during the Minneapolis/St. Paul Business Journal's Most Admired CEO award ceremony.