In honor of WSB's 26th year in business, I wanted to take a moment to reflect on our past and share the history of why our anniversary is so important.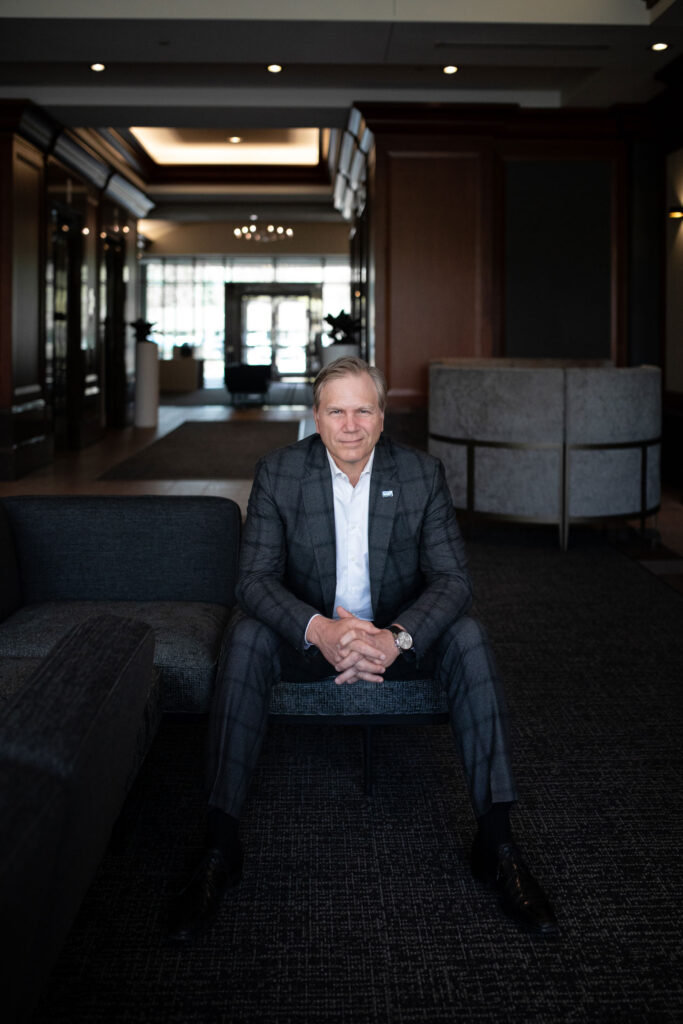 In October 1995, the founders of WSB made the decision to leave the firm we were with after they stopped investing in technology, staff and clients. When you remove the tools that are necessary for your team and client success, the impacts are significant. For us, it was the push we needed. We came together to create a new type of firm, one that is centered on passion, optimism, and a bold vision to be the most authentic firm we can be. We have spent the last 26 years developing that mission, focusing on solid client relationships, encouraging staff to be curious and determined, and consistently pushing to be at the forefront of our industry.
When I look back, WSB has become much more than the firm we originally set out to build, and that is because of each staff member, client and partner we have worked with over the years. We believe in delivering what's next for our clients. We live our mission and we work together during good and more challenging times to support our communities. I am grateful for how our relationships have stayed consistent and have helped us work together to navigate the past 18 challenging months.
Every year on our anniversary, we celebrate all we have accomplished, and look forward to the future. We have built a supportive culture that puts clients and people first – and that's important to celebrate. WSB will continue to invest in our staff, our clients, and cutting-edge tools, because that is the commitment we made nearly three decades ago. I want to take today to celebrate, and I look forward to finishing 2021 strong, and welcoming new opportunities for partnership and new connections in 2022.