On October 5, 2020, WSB will celebrate our 25th year in business. Since 1995, we've added new service areas, expanded our reach and served our communities. Throughout our tenure, our dedicated staff has been a constant.
In honor of our 25th year, we'll be highlighting 25 stories of the people behind the projects.
Story 2 of 25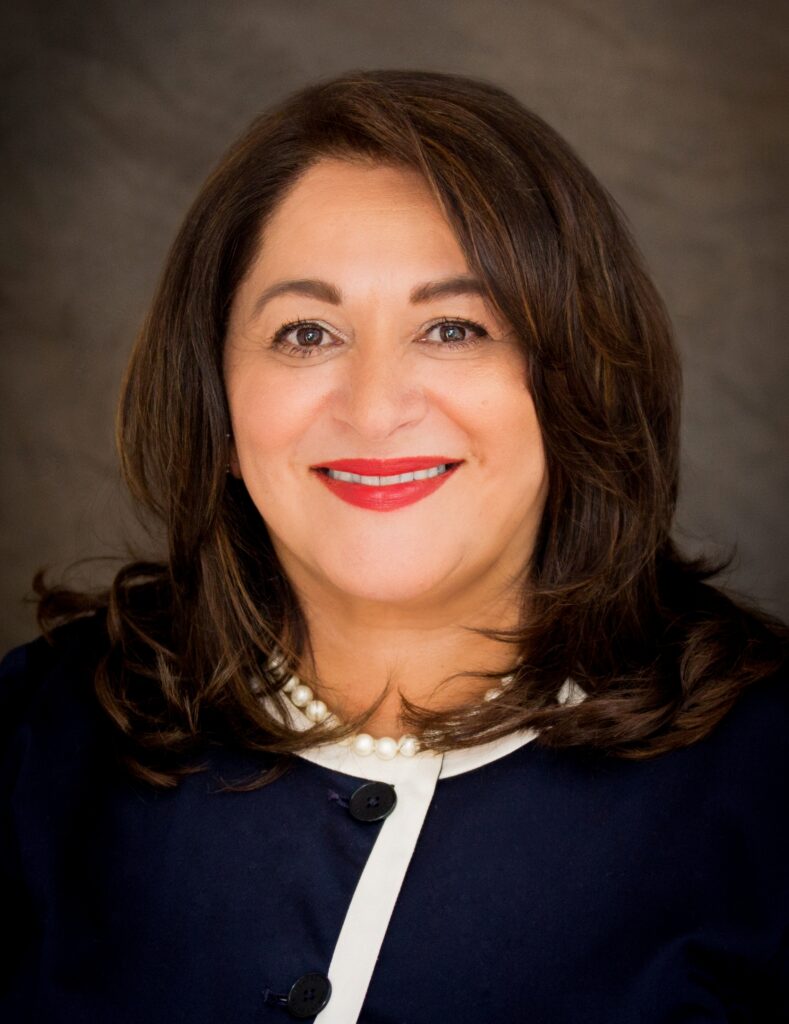 Kian Sabeti, Vice President of Strategy | Joined WSB in 2015
What do you think is special about celebrating 25 years as a company?
Twenty-five years is a milestone that defines success. It's a testament to the founders staying true to their vision through a commitment to their clients, partners, and employees. Over this period of time, WSB has grown from a small, five-person firm to today's 500-employee strong company.
Time is often measured through events and WSB has weathered Y2K, the Great Recession, and now COVID-19, among others. Each time coming out stronger, which speaks to the perseverance and agility of our staff and leadership to navigate headwinds.
During my own five-year tenure, I have seen firsthand the fortitude and true leadership of how we responded to the COVID-19 crisis.
What is one thing you want to tell the future leaders of WSB?
Challenge yourself, be authentic, be passionate, trust your instincts and stay humble. The hallmark of a true leader is to lift and recognize the talented people around you. Know that there is an army of people here to help you build our next great success story.
What about your work gives you energy?
Winning work and satisfying clients, while mentoring the next generation of leaders, gives me energy.
Winning projects is the fuel behind the WSB engine. Strategizing our course of action, assembling the right team and writing winning proposals positions WSB for success and allows our staff and company to grow and prosper.
Mentoring is more than the transfer of advice and knowledge. The satisfaction of sharing skills and experience and developing a relationship with a mentee provides pure joy and stokes the passion to work each day.