Where do the funds come from?
Administered jointly by the Public Facilities Authority (PFA), the Minnesota Deparment of Health (MDH), and the Minnesota Pollution Control Agency (MPCA), the Drinking Water Revolving Fund and the Clean Water Fund provide below-market-rate loans to upgrade and construct public drinking water systems and wastewater treatment projects.
Who qualifies for the low rate loan and grants?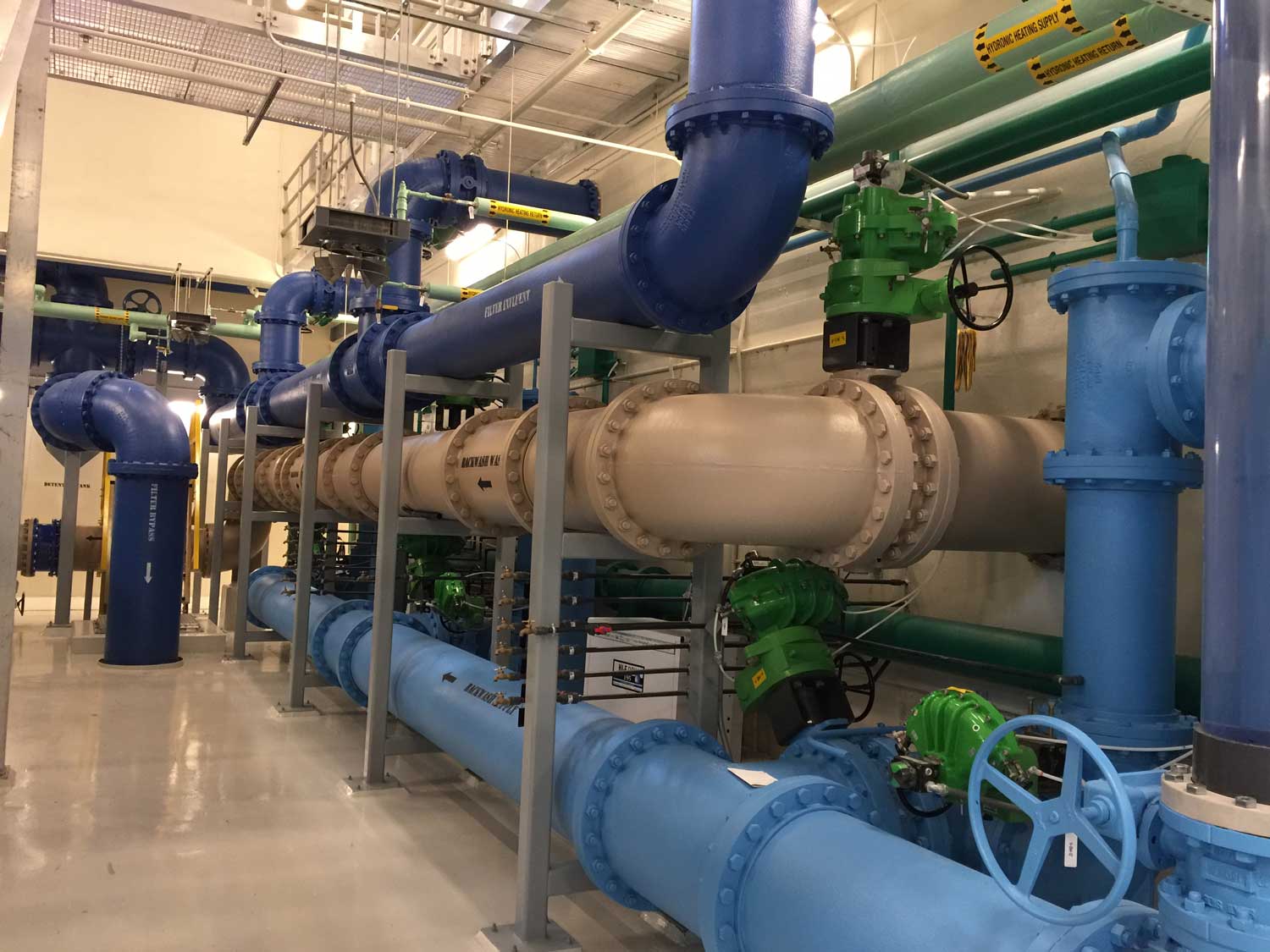 Cities, counties, townships, sanitary districts or other governmental subdivisions responsible for drinking water supply and wastewater treatment are eligible for low interest loans with interest rates as low as 1%. Grants are now available from the Clean Water Fund to fund lime softening water treatment facilities. Point Source Implementation grants are also available for units of local government to assist with infrastructure improvements that are necessary to meet wasteload reductions and reduce the discharge of total phosphorus and nitrogen into wastewater collection and treatment systems.
How does the program work?
WSB will provide complimentary cost estimates and Project Priority List (PPL) applications for the Drinking Water Revolving Fund and Clean Water Fund.

Clean Water Fund PPL applications are due March 5, 2021
Drinking Water Revolving Fund PPL applications are due May 7, 2021

When a community or utility applies for the PPL they are not required to apply for the PFA's Intended Use Plan (IUP) or a low interest loan.
Simply get your project listed on the PPL to determine where it rans with respect to other proposed projects in the state to determine if it could be eligible for receiving a low rate loan.

What are the rules?
Projects must be included in the PPL to become eligible for the PFA's IUP.
Applications for the PPL are accepted within six months after the IUP is approved using the PFA's loan application forms.